2022 Financial Services Cybersecurity Summit , Events
Don't Pay the Ransom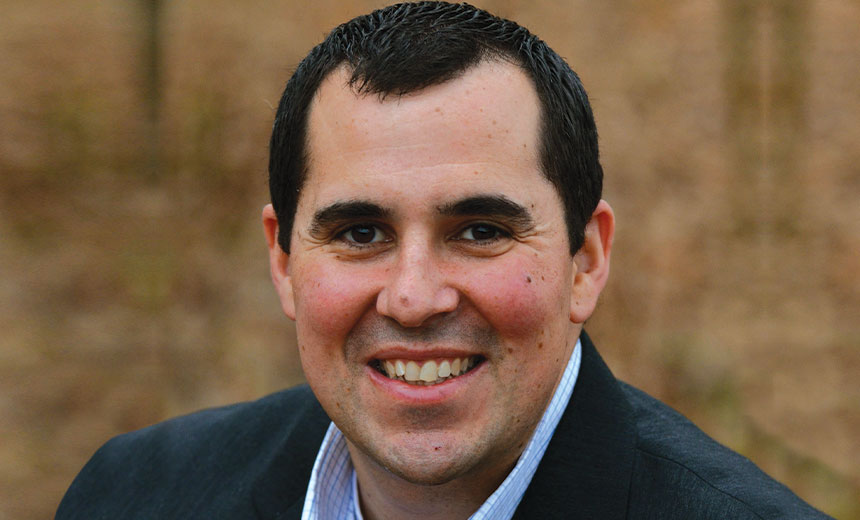 A ransomware attack strikes every 11 seconds.
Despite thick firewalls, the bad guys will get through. Some businesses pay the ransom but most want to recover, so they don't let the bad guys win. A payout isn't the only way out.
If hackers exploit your backups, you pay the ransom. If your backups survive, you need to know what to recover and how long it will take. If you don't, you pay the ransom. But even with a decryption key, recovery takes days or weeks and the hackers may not return all the data.
Recovery from a clean backup is the only way to beat hackers. Data managed by Rubrik can't be encrypted after the fact. Once ingested, no external or internal operation can modify it. So, your data is immune to ransomware. Since data can't be overwritten, even infected data ingested by Rubrik can't infect existing files/folders.
We'll discuss how to:
Analyze backup metadata for unusual behavior;
Quickly identify what data was encrypted and where it lives;
Locate PII that may have been exposed to a data exfiltration attack;
Automatically protect new workloads and lock retention to prohibit deletion of backup data."