Events , Virtual Cybersecurity Summit: ME 2021
The Economics of Network & Security Transformation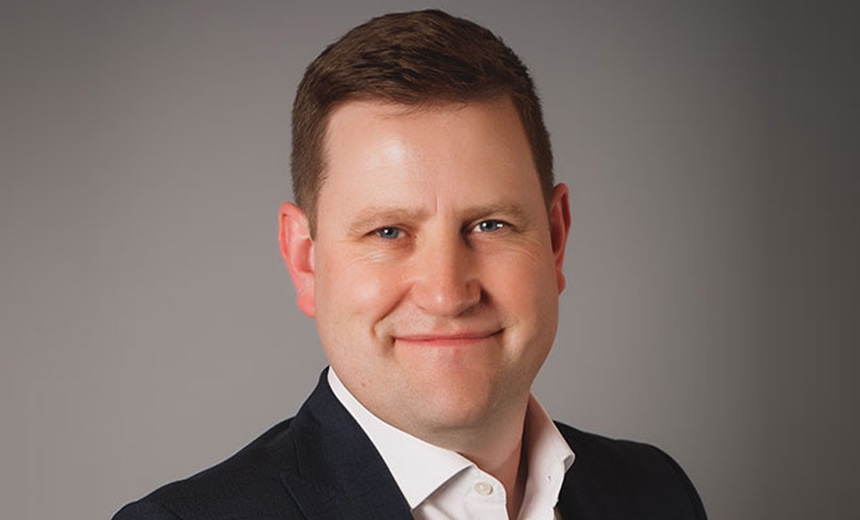 As organizations rapidly shift to the cloud, security and networking services and controls are also shifting and converging. Enterprises are demanding speed, agility, security and reliability without compromise. Simultaneously, CISOs are being tasked with delivering this transformation with the same apparent reduction in costs that cloud infrastructure programs have delivered.
The session will discuss:
How the move to the cloud can improve TCO and ROI on network and security spend;
Operational efficiencies to ensure network and security staff can repurpose and prioritize their time to focus on events, alerts and incidents;
A four-phase strategy focused on improving cloud security while supporting network and security transformation.