Embezzlement (Part 2): Conducting Financial Crime Investigations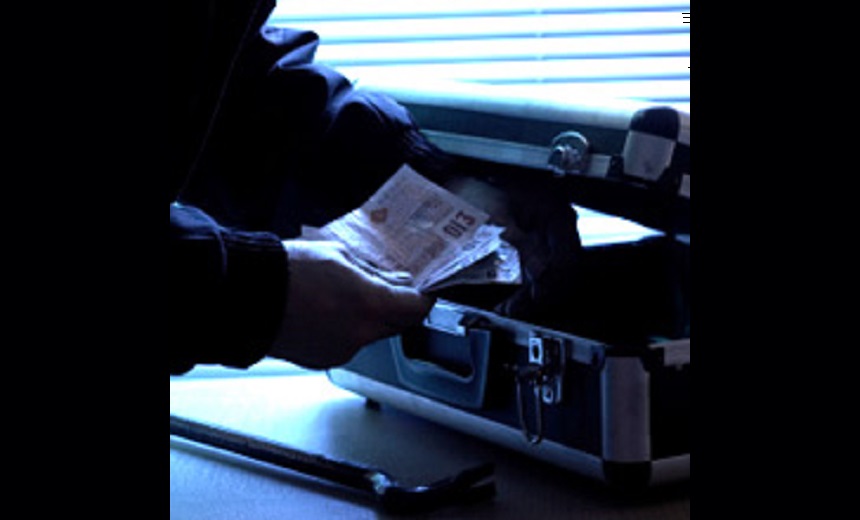 Part 2 of a two-part series on embezzlement. View details on the first session
Conducting any kind of an investigation can be risky. Conducting an investigation that involves people's character, finances and relationships within a family or an employee's workplace is even riskier because it likely changes the lives, careers and relationships among all of the participants forever.
Register for this session to learn:
Components of a financial crime investigation;
How to plan a financial crime investigative strategy;
When to justify further investigation.
* This webinar provided courtesy of GovInfoSecurity.com