Events , Virtual Cybersecurity Summit: ME 2021
Why Enterprises Need to Take a Risk-based Approach to Cybersecurity ?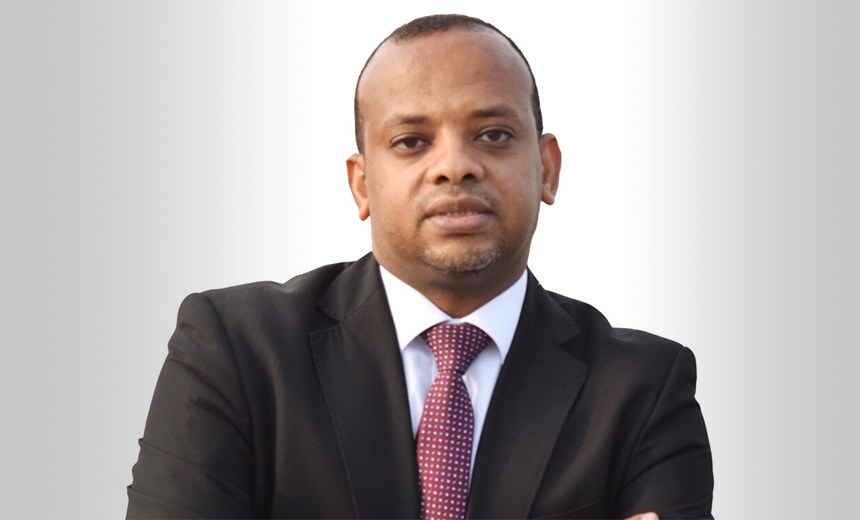 Enterprises have started embarking on a risk-based approach to identify, evaluate and prioritize threats. Security practitioners a customized method is evolved to enable the businesses to tailor their cybersecurity program to specific organization needs and operational vulnerabilities. Cybersecurity practitioners have been resorting to conduct business outcome analysis and risk assessment performance to quantify risks.
The session will discuss:
What kind of security controls or frameworks are needed to perform a risk assessment
How to establish continuous monitoring and governance to protect your critical infrastructure against attacks
Aligning with other stakeholders in evolving a risk-based program