Incident & Breach Response , Security Operations
The Essentials of Effective Incident Response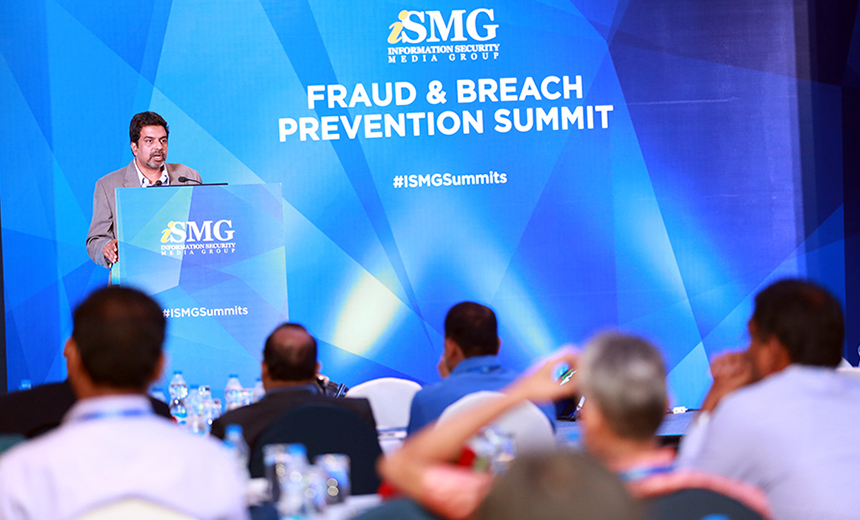 Organizations can no longer afford to remain in denial that they are under siege from cyberattacks. Legacy security thinking focusing on blanket protection of all assets has failed as a doctrine, and organizations find themselves helpless to mitigate the sophisticated intrusions that slip through the chinks in their armor. With paradigm shifts in technology like the cloud, pulling the plug is no longer an option. What do organizations need to unlearn and relearn about incident response? What do they need to do in the first 24 hours, one week, 30 days and so forth to mitigate and recover in a resilient manner?
Discussion points:
Why incident response require different approaches;
Why is it important to have a specialist response once an attack/breach is discovered;
Should incident response be outsourced or should it be led from the front by the security team?
How can a robust incident response mechanism result in increased security resilience?
Additional Summit Insight:
Hear from more industry influencers, earn CPE credits, and network with leaders of technology at our global events. Learn more at our Fraud & Breach Prevention Events site.