2019 NY Fraud Summit , Card Not Present Fraud , Events
Faster Payments: Can Your Institution Stand the Test of Time?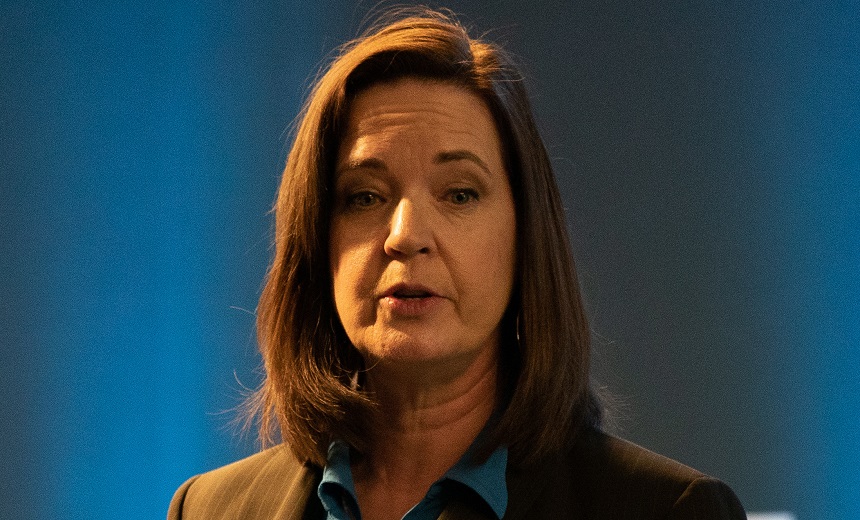 With the increasing speed of payments comes more pressure on financial institutions to not only compete but to ensure they have appropriate fraud controls in place to keep pace. Risk is inevitable with a growing faster payments environment, but there are many benefits and technology advancements that provide safeguards for you and your customers.
Join Deb Geister, NICE Actimize Fraud SME, as she discusses:
How to manage the risk that comes with faster payments, while still providing a competitive, profitable solution
Balancing risk detection, fraud mitigation and governance
Internal steps to support fraud operations in a faster payments environment