Next-Generation Technologies & Secure Development
Fight Back Against Fraud: Strategies on How to Meet the Multi-Channel Challenge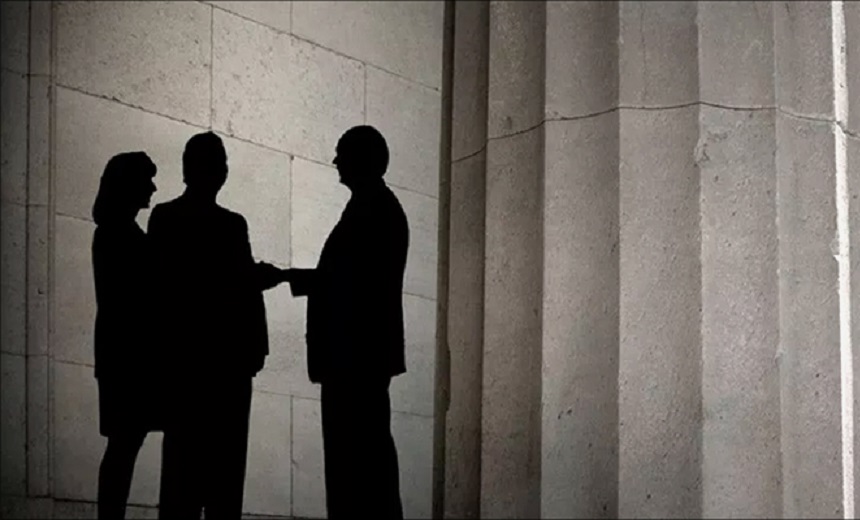 ACH and wire fraud. ATM skimming. Payment card compromises. Mortgage fraud. Phishing.

Financial institutions are besieged by fraud threats today - and not just via one dominant channel, but through all of them. Simultaneously.

How can institutions fight back - as well as educate & enlist their consumer and business customers to do their parts, too? Join this panel discussion to hear new insights from industry thought-leaders on:
The multi-channel fraud threats facing financial institutions today;
Successful strategies for mitigating these threats;
New tactics for educating and protecting customers;
Emerging technologies to fight fraud.