2018 New York Fraud Summit , CyberEd Magazine (fmr Security Agenda) , Events
Fighting Cybercrime and Identity Fraud in the Digital Age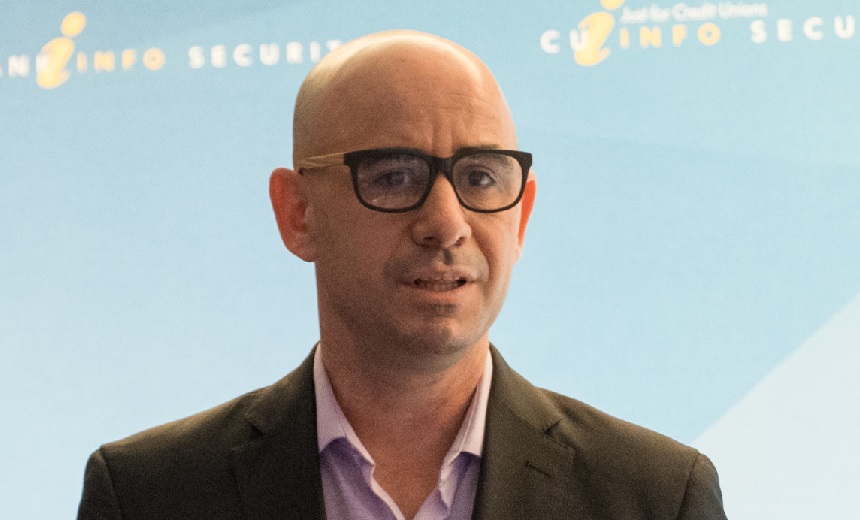 The digital transformation is well underway, with new market entrants and established players deploying new digital services that enable digital-first consumers to open new accounts and access services. With the volume of personal information publicly available in social networks and in the cyber underground, cybercriminals can bypass traditional identity verification and authentication methods based on utilizing static data points.
In this session, Shaked Vax from IBM Trusteer reviews:
The challenges involved in assessing new digital identities;
How to transparently assess users digital identity assurance, without impacting the customer experience;
A holistic approach to fraud and identity with artificial intelligence and global visibility to help address these challenges for organizations.