2019 NY Fraud Summit , DDoS Protection , Events
Malicious Bot Attacks Are the New #1 Cyber Threat - Here's Why You Should Be Concerned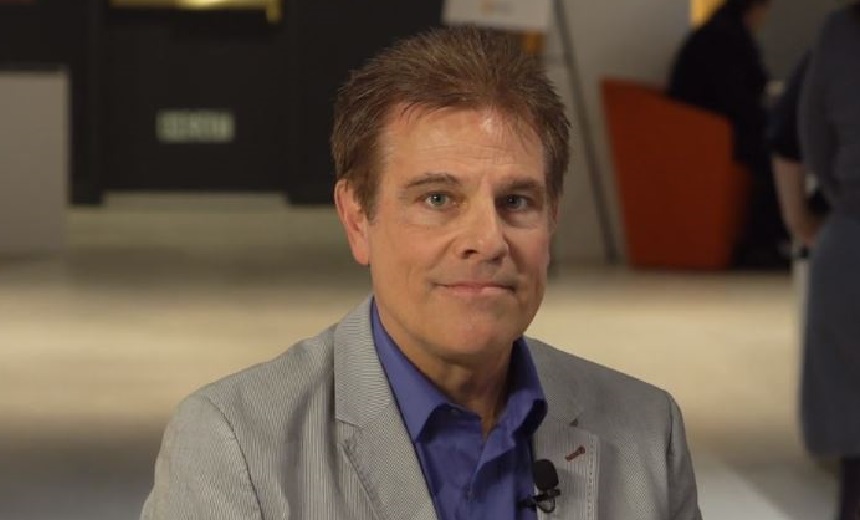 Malicious bot attacks now account for nearly one-third of all Internet traffic. These attacks specifically target the web, mobile and API applications that power today's hyper-connected organizations that rely on the Internet to connect with customers and support business processes. The goal of these bad actors is to disrupt your business for their financial gain. Although their intent is malicious, their content is benign, which makes these attacks very difficult to detect and defend.
Attend this session to learn:
The basic components of these attacks
Insights from new research gathered from 200+ large organizations that have experienced bot attacks
Security strategies for stopping these attacks before they achieve their objectives.