Cloud Security , Governance & Risk Management , Next-Generation Technologies & Secure Development
The Future of IAM: Enterprise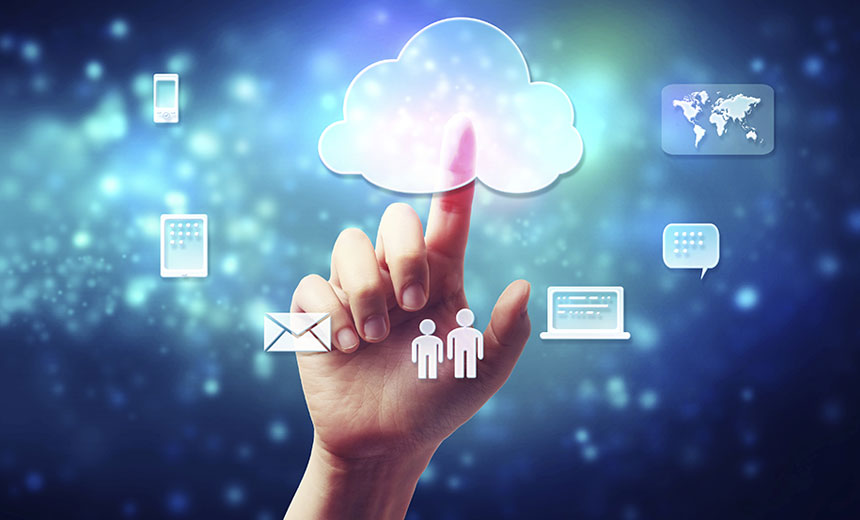 Background
As more organizations embrace the cloud as a key component of their IT environment, they are discovering that legacy identity access management solutions lack the flexibility to properly support newer cloud-based applications. Increasingly leading-edge organizations are migrating toward an enterprise IAM infrastructure that provides multifactor authentication, attribute-based access controls, identity governance and analytics, and controls that automate the monitoring, certification, reporting and remediation of entitlements to ensure appropriate access.
This informative webinar, hosted by RSA and featuring ESG Senior Analyst Jon Oltsik, addresses both the fragmentation of IAM in today's identity landscape and Oltsik's expert perspective on the common barriers and challenges organizations currently face with securing access to applications.
Oltsik also offers tips on how you can best position your enterprise for IAM success, including:
How can you ensure comprehensive controls and visibility in a complex environment?
How can you meet more sophisticated security needs?
The top 3 things to watch out for, as you consider IAM solutions?
Join us for this webcast featuring ESG's Senior Analyst Jon Oltsik, to learn more about the fragmentation of IAM in today's identity landscape. He will provide his perspective on the identity landscape, how you can position your enterprise for success, and overcome common barriers and challenges organizations are facing today.
Taking it one step further, this webinar demonstrates how RSA Via Access can help you meet your IAM goals and address a variety of challenges in your organization. RSA Via Access takes a hybrid cloud approach to securing identities, allowing customers to enforce the same level of security to enterprise and SaaS resources, whether in the cloud or on premise.