Encryption & Key Management , Security Operations
The Growing Threat of SSL Traffic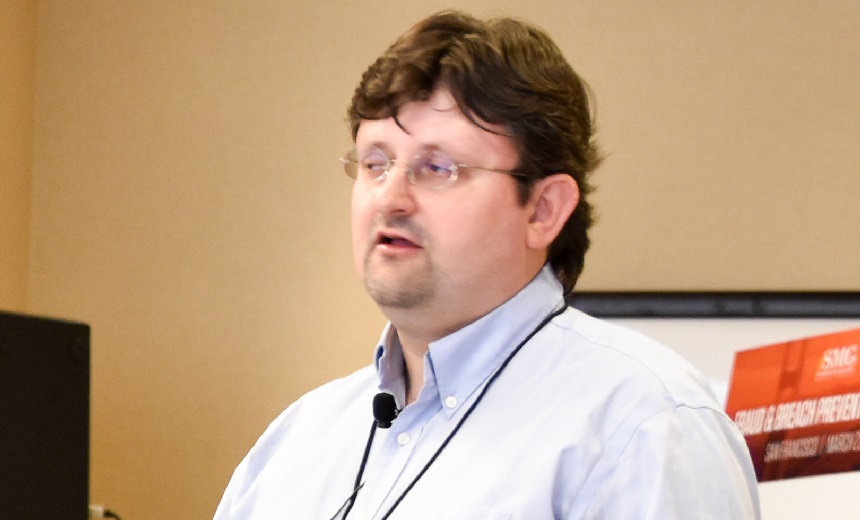 The adoption of encrypted Internet traffic has exploded in recent years due to security and privacy concerns. Today, it is estimated that more than 65% of Internet traffic will be encrypted by the end of 2016. This increase in encrypted traffic has created a more secure exchange of data"but it has also created a space in which criminals can linger undetected. Increasingly, criminals are hiding their attacks within Secure Sockets Layer (SSL) or Transport Layer Security (TLS). The lack of security effectiveness has led to widespread breaches"resulting in customer costs, lost revenue, regulatory fines, and other issues. How should information security professionals handle this new set of problems?
In this session, we'll discuss some real-world examples of how companies are dealing with this security challenge, as well as the following topics:
The state of SSL traffic and why it matters;
The security challenges that encryption can create;
How malicious actors are exploiting SSL traffic to hide their activity;
How to decide which traffic to decrypt, and how to go about decryption.
Additional Summit Insight:
Hear from more industry influencers, earn CPE credits, and network with leaders of technology at our global events. Learn more at our Fraud & Breach Prevention Events site.