Breach Notification , Incident & Breach Response , Security Operations
Experian's VP of Data Breach Resolution on Breach Prevention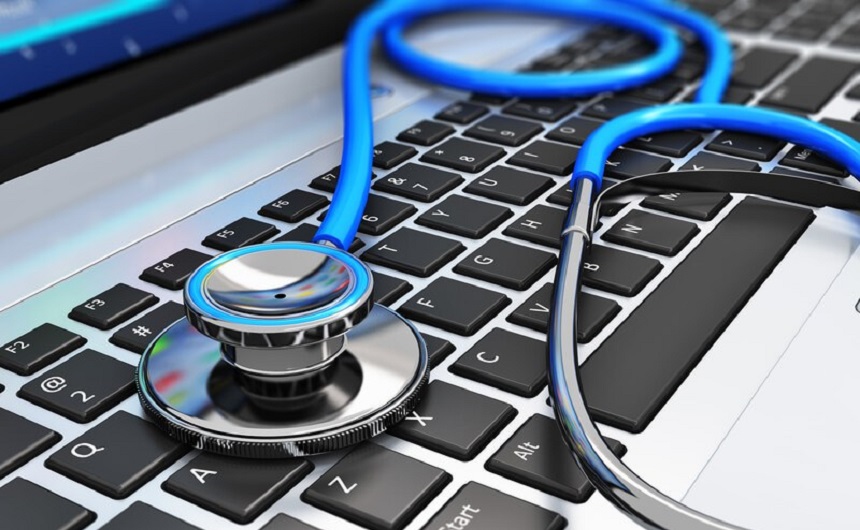 With 4.5 million records exposed in the recent Community Health Systems breach, and now 80 million exposed by insurance provider Anthem, external attacks on healthcare systems have caused some of the most devastating breaches in recent times.
But in the midst of this madness, what have we learned? Join Michael Bruemmer of Experian Data Breach Resolution for an insightful session on the lessons learned from recent Healthcare data breaches, including:
How to identify the holes that could leave you open to a data breach;
Key steps to ensure preparedness;
Building a data breach response plan;
Important first steps in the face of a security incident.