Dept. of Health & Human Services HIPAA Audits: How to Prepare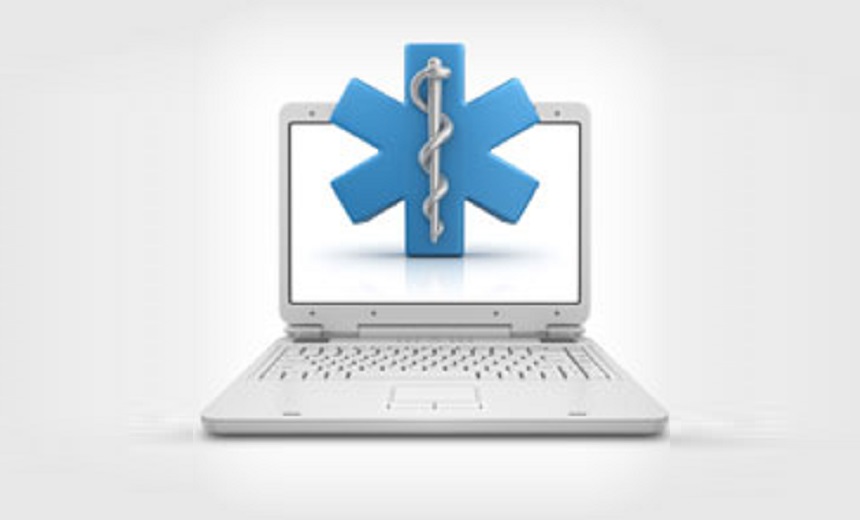 A good way to prepare for federal HIPAA compliance audits is to learn from the experiences of the first organizations audited earlier this year.

This webinar will feature timely insights from a consultant who observed first-hand an audit at a hospital that was one of the 20 initial sites audited under the Department of Health and Human Services' Office for Civil Rights' new program. Another 95 sites will be audited by year's end, and most have yet to be notified.

Join us for this exclusive session, when you'll gain a clear understanding of:
The audit process and protocol and how to prepare for the experience;
The level of rigor in the audit process and the expectations of the auditors;
The essential steps to take to prepare staff, including insights on how to successfully interact with the auditors.