HIPAA Omnibus: Compliance Strategies for Business Associates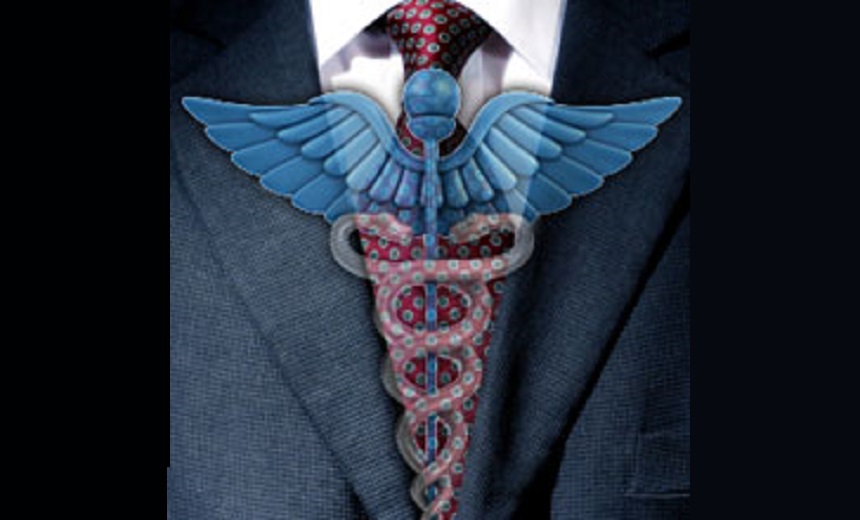 The HIPAA Omnibus Rule, which will be enforced beginning in September, makes it crystal clear that business associates and their subcontractors that receive, create, transmit or maintain protected health information are now directly responsible for HIPAA compliance.
What specific security steps do business associates that provide services to healthcare organizations need to take in light of the HIPAA Omnibus Rule and the looming compliance deadline?
Join us for this exclusive session, tailor-made for business associates, where you'll gain insights on:
The most critical components of HIPAA compliance;
How to conduct a risk assessment and rapidly build a plan for compliance;
How to comply with the revamped breach notification guidance.