HIPAA Omnibus Rule: Expert Insights on How to Comply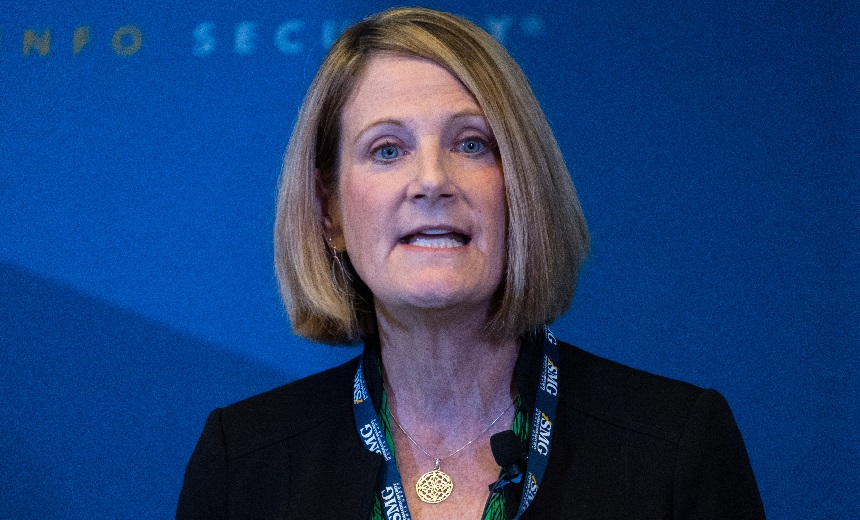 With the compliance deadline looming, healthcare organizations of all sizes are scrambling to understand their obligations under the final HIPAA Omnibus Rule. The omnibus package substantially modifies the HIPAA privacy, security and enforcement rules. Plus, it spells out new guidelines for assessing whether a security incident is a reportable breach.
Register for this session to gain insights from two of the nation's best-known HIPAA experts: Adam Greene, a former official at the HHS Office for Civil Rights, which enforces HIPAA, and consumer privacy advocate Deven McGraw, a federal adviser who helped craft recommendations that were included in the new regulations.
They'll discuss:
Key provisions of the rule and how to prepare to comply;
The implications of the new guidance on breach notification;
What the new rule means for business associates and the organizations they serve.