2021 Virtual Cybersecurity Summit: South East Asia , Events
How Blockchain Analysis Can Help Prevent Ransomware and Cryptocurrency Crime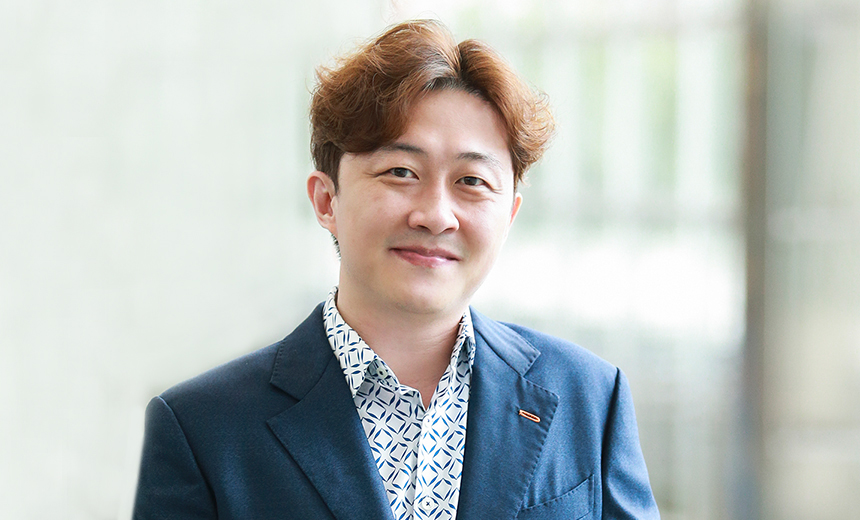 Covid-19 had a major impact on cryptocurrency activity, both legal and illegal, resulting in record breaking ransomware attacks seen around the world. As the pandemic raged, cybercriminals took advantage of new extortion tactics, with victim payments rising over 500% compared to 2019. Join us as we break down the ransomware ecosystem and show how surprisingly few cybercriminals enable such massive destruction.
What are the main components of the ransomware ecosystem? Is there a way to mitigate the risks posed by these attacks?
This session discusses how blockchain analysis can help your organization:
Profile criminals and track them down;
Identify emerging and dominant variants;
Pinpoint possible RaaS developers;
Track affiliates testing RaaS providers.