2021 Virtual Cybersecurity Summit: India & SAARC , Events
How DNS Becomes the First Line of Defense Against Malware and Data Theft in a 'Zero Trust' Approach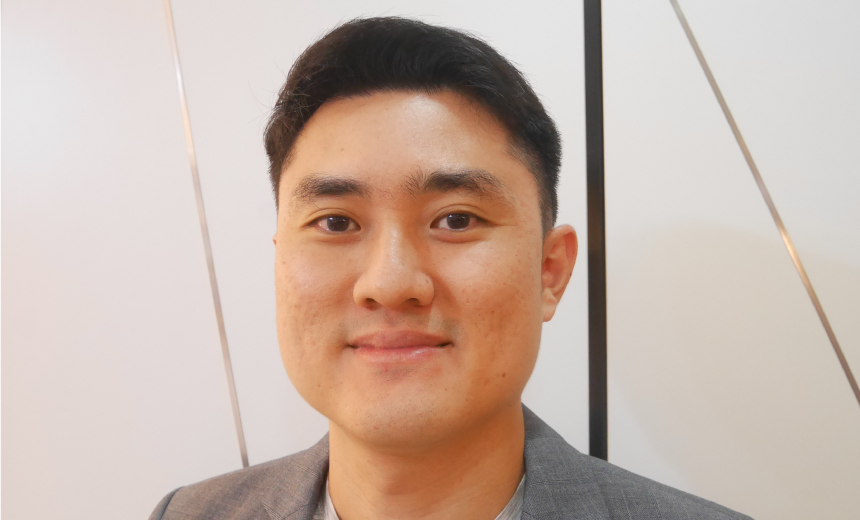 In this 'zero trust' era, DNS remains a favorite target and attack vector due it's criticality for linking users to apps. 79% of organizations suffered DNS attacks, causing severe impacts such as app downtime. But as it sees almost all traffic intent, DNS is ideally placed to be your first line of defense against malware, ransomware and data theft, overcoming limitations of firewalls and IPS.
The session will discuss how client-based domain filtering and threat intelligence created from real-time analysis of DNS traffic:
Improves attack detection, protection and mitigation;
Bridges the security ecosystem silos by automating responses;
Helps SOCs in detecting and remediating threats more easily.