Finance & Banking , Governance & Risk Management , Industry Specific
How Financial Security Teams Can Defend Against Evolving Threats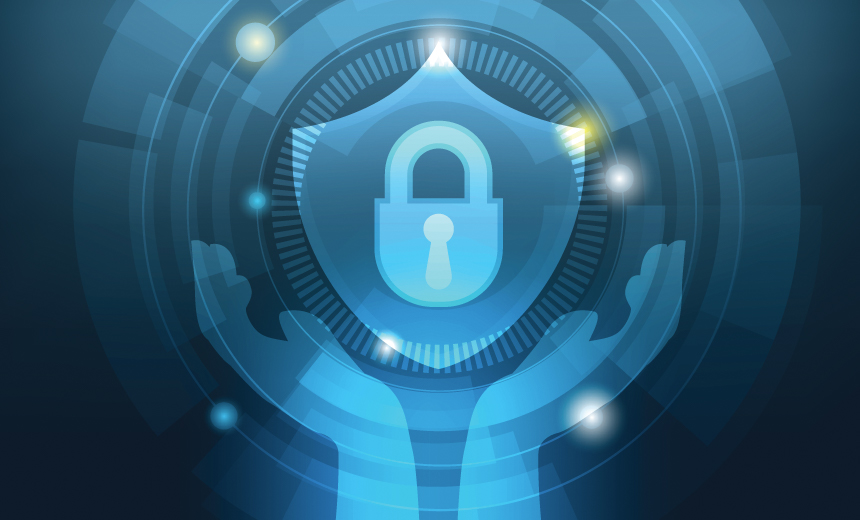 Your financial institution faces a security challenge: the number of advanced threats you face grows daily, while you are unable to hire the experienced team members you need. However, to prevent, detect, and respond to threats, you must grow your capabilities - which are the result of how you fuse together technology, process, and people.
So how can your organization accomplish this while facing an industry-wide skills shortage?
Join this session, with three financial services security experts, and learn:
What the shift in the threat landscape means for your current security program;
How to evaluate your existing capabilities;
The best way to deploy improvements to your security program without expanding your team.