Events , Virtual Cybersecurity Summit: ANZ 2021
How Micro-segmentation Helps Secure Apps in an SDN and a Hybrid Cloud Environment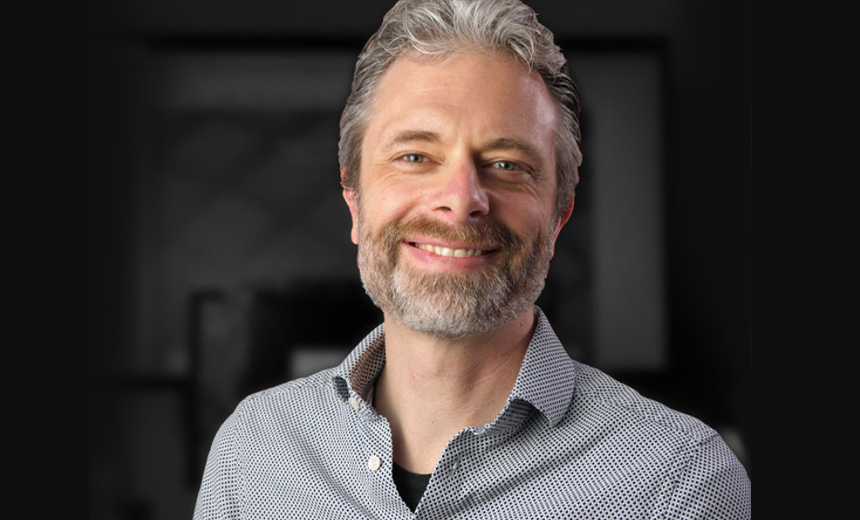 As organizations pursue a new generation of infrastructure with SDN and cloud, business is primed to move and shift faster than ever, but speed without security is simply a risk multiplier. It is vital to learn how global organizations have operationalized a simple, fast, and safe segmentation strategy to secure agile, dynamic, and complex environments and stop the lateral movement of threats. What would be the security and risk outcomes and the role of micro-segmentation in building the 'zero trust' framework? An insight into the lessons learned from segmenting over 1 million workloads.
The session will discuss:
The movement toward segmentation & Zero Trust for enhanced security;
Why the traditional network-based segmentation approaches fall short of security;
How to apply micro-segmentation to any greenfield and brownfield environment.