2021 Virtual Cybersecurity Summit: IAM , Events
How to Plan Your 2021 Identity Governance Administration Project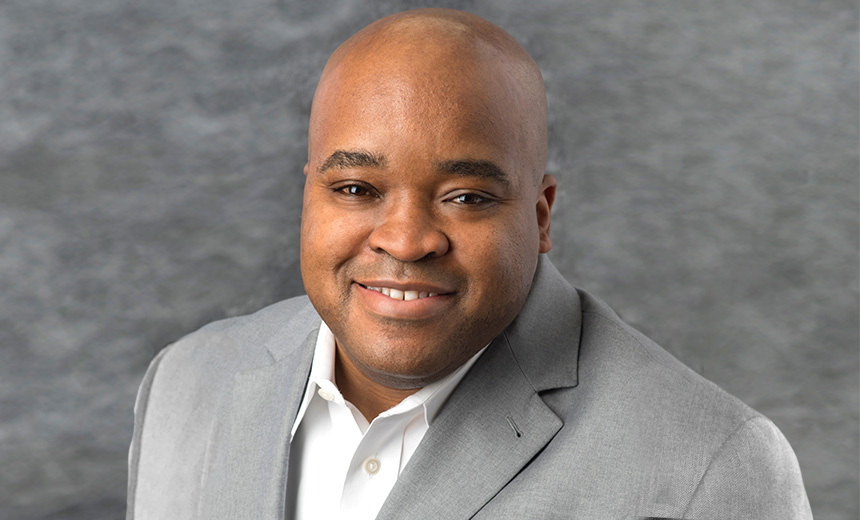 Each business unit has its unique policies that need to be incorporated into any IGA project, increasing complexity, and requiring a single mindset between all business leaders. In this session, we will break down the fundamental building blocks of identity governance and detail how to deploy to the cloud successfully.
Learn:
The foundation of IGA and the different levels of maturity
Key success factors for an IGA project and how SaaS improves TCO and TTV
What a modern IGA architecture looks like"