Cybercrime , Events , Fraud Management & Cybercrime
How to Think Like a Cybercriminal (so you can outsmart them)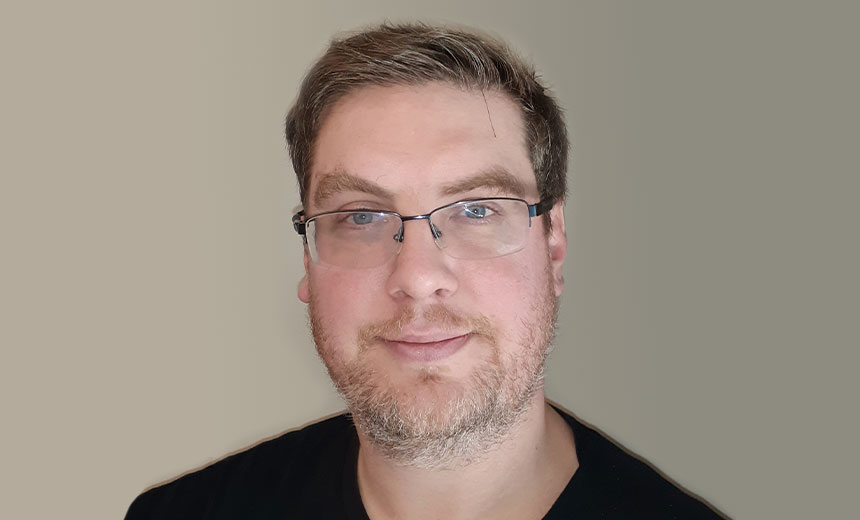 How well do you really know your environment, your security practices and policies? Do you know the tools, techniques, and procedures that cyberattackers use to exploit your vulnerabilities?
Join Cisco Umbrella cybersecurity expert Ryan Poppa exposes the inner workings of a crafty cyberattack.
In his presentation, you'll learn:
Why you have been targeted for attack
How cybercriminals penetrate environments
What tactics they use to pivot from system-to-system while escalating privileges along the way
How they are capable of easily exfiltrating sensitive data out of your organization
Where your biggest threats may exist
Ryan will also share key insights on how you can protect your organization against these malicious actors and improve your cybersecurity posture with immediate results.