IGA Readiness Assessment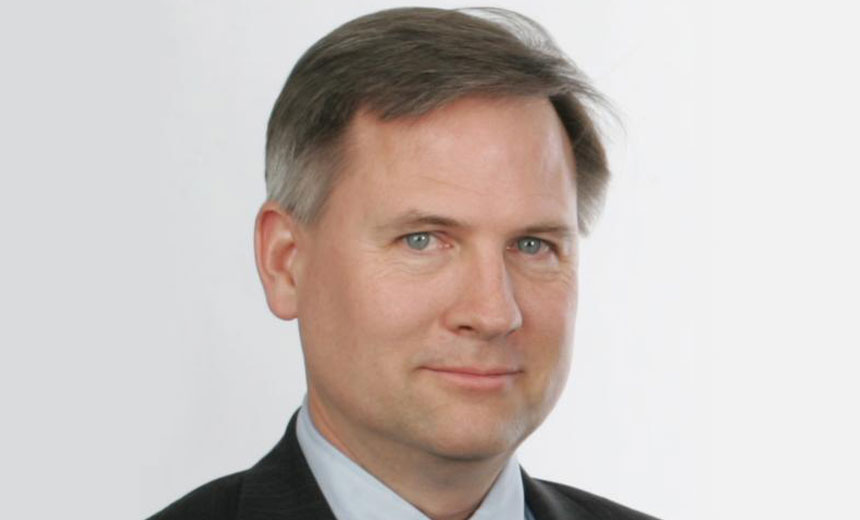 According to Gartner's 2019 IGA Magic Quadrant Strategic Planning Assumptions, identity governance and administration (IGA) implementations that start with cleanup analytics will show TWICE the ROI as ones that don't.
What if you could double the ROI of your IGA deployment? Get the project back on schedule and budget, while extending functionality 100% deeper into your environment? Cut your deployment budget in HALF?
Join Radiant Logic for a look at cleanup analytics - and see how this step-by-step process quickly transforms your identity data from chaos to clarity.