2019 London Cybersecurity Summit , Events , Fraud Management & Cybercrime
Illegal Streaming - A Flood of Fraud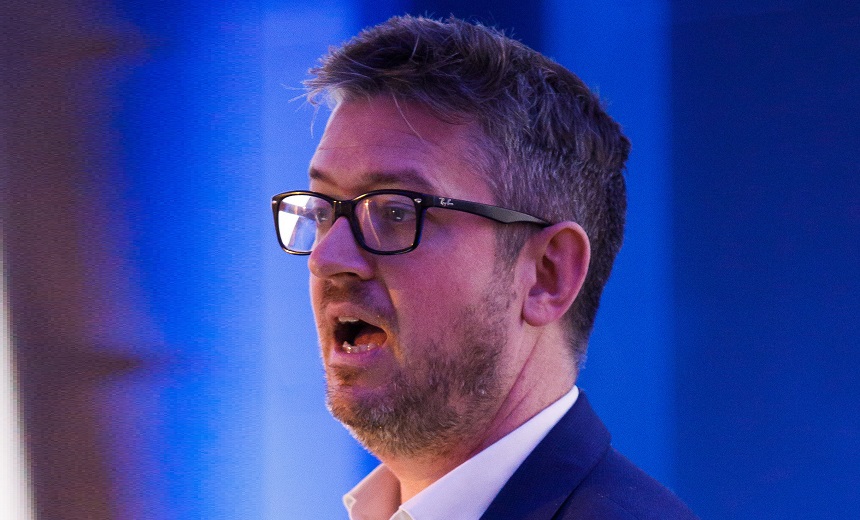 Broadcasters invest billions of pounds in high-quality programming, but Illegal streaming is growing and global losses to piracy have been forecasted to reach over £35bn by 2022. Illegal streaming services are rife online. The operators behind these services share many of the same characteristics of early cybercriminals: They sell their services relatively openly using online platforms and marketing. There are even online communities which support sales of these services.
Mark Tibbs has worked in the field of cyber investigations and intelligence for nearly a decade before joining MDR Cyber, working within British law enforcement and a cyber threat intelligence start-up. This talk presents some of the findings from his research and recommendations about how to tackle this crime.
What is illegal streaming and why is it so prevalent?
How does the criminal economy look?
How can fraud be tackled using both technical and legal options?