2018 Bengaluru Fraud & Breach Prevention Summit , Events , Geo Focus: Asia
Intelligence-First: Role of Cyber Threat Intelligence in Security Programs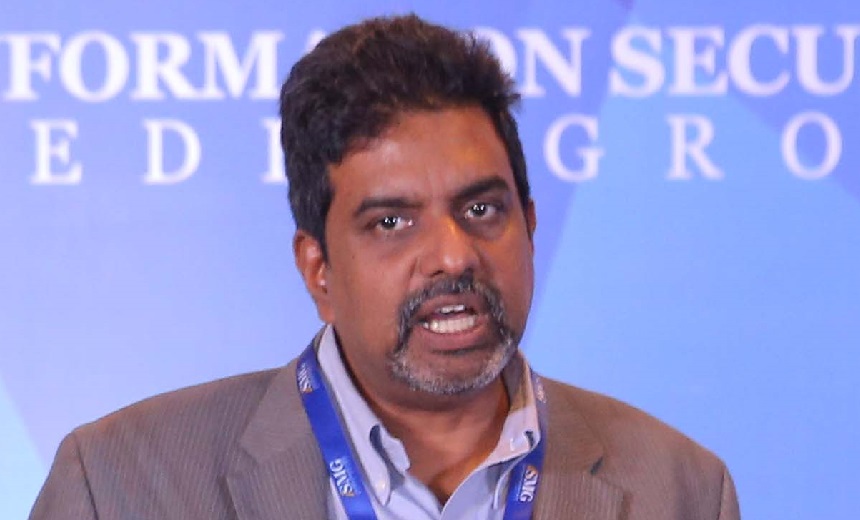 Cyber threat intelligence is a key cyber risk management enabler, providing the context necessary to inform decisions and action across the business. Whether related to incident response, monitoring and detection, or governance and policy making, well-structured cyber threat intelligence functions serve stakeholders across the business. They ensure that knowledge of current and anticipated relevant threats is provided in relevant formats.
This presentation discusses the role intelligence programs play and steps organizations can take to transform security operations to be intelligence-led. It reviews:
How cyberthreat intelligence can provide the necessary context to inform security decisions across an enterprise;
How businesses can transform their security operations to be intelligence-led;
What needs to be done to infuse threat intelligence capabilities across the organization?