2022 Canada Cybersecurity Summit , Events
Keynote: RBC CISO Adam Evans on Securing the Future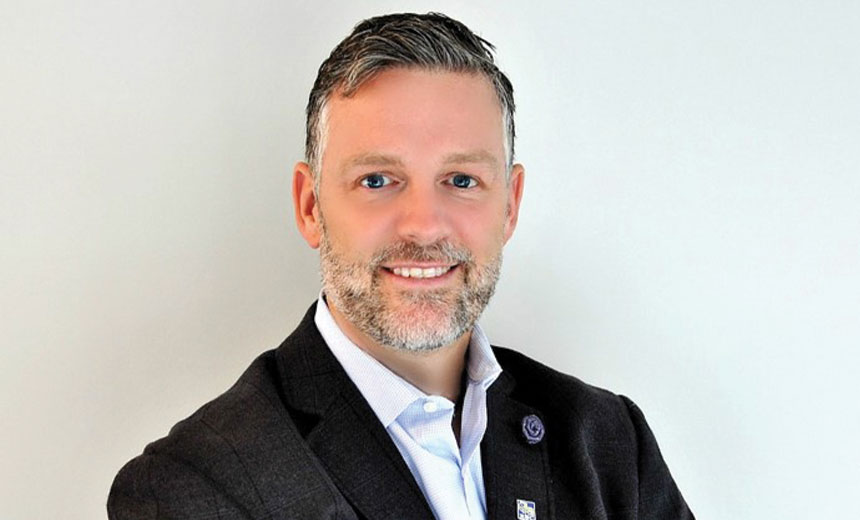 Hybrid work models, cloud migration and new digital channels are highlights of the past two years of aggressive digital transformation. But what does the future bring in terms of how we work, conduct commerce and secure our digital assets from ever-evolving, ever-automating cyber adversaries?
Join RBC CISO Adam Evans for a thoughtful discussion on securing the future, with focus on:
How we will work;
Turning cybersecurity investments into business value;
The role of cybersecurity in customer relationships.