2019 NY Fraud Summit , Cybercrime , Events
Memoir of a Former Black Hat: Hector Monsegur: Perspectives from an Adversary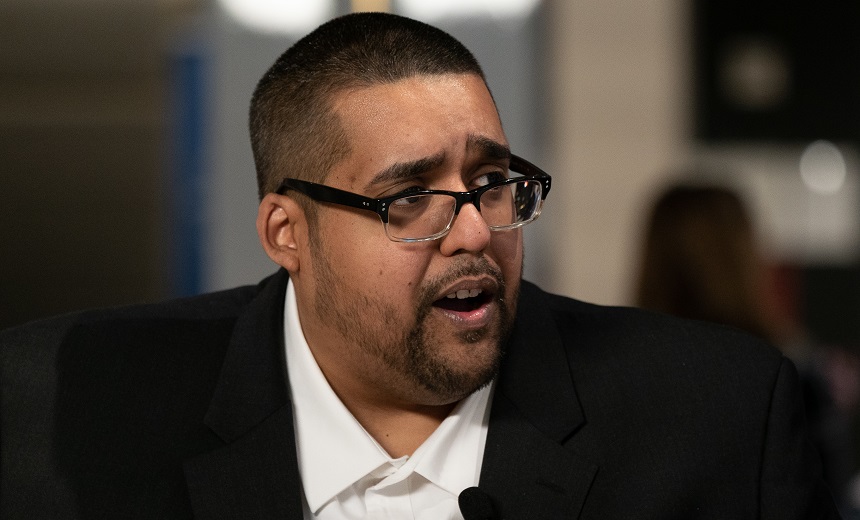 Formerly known by his online alias "Sabu," Hector Monsegur was once the technical expert behind the Anonymous/LulzSec hacker collectives. As a blackhat, he highlighted critical vulnerabilities in numerous organizations, including governments, military organizations and cybersecurity firms.
Since his arrest in 2011, Monsegur has worked with the US Government, helping to identify key vulnerabilities - and potential attacks - against major federal infrastructure, including the US military and NASA. Now an internationally recognized expert on global cybersecurity issues, Monsegur is a proven offensive security researcher and industry leader. In this keynote session, Monsegur will:
Detail his transition from black hat to white;
Discuss his work today as a security researcher, where he helps public and private sector entities avoid being victims of hacks and fraud;
Participate in an on-stage interview where he will take questions from attendees.