Next-Generation Technologies & Secure Development
Mobile Banking: Emerging Threats, Vulnerabilities and Counter-Measures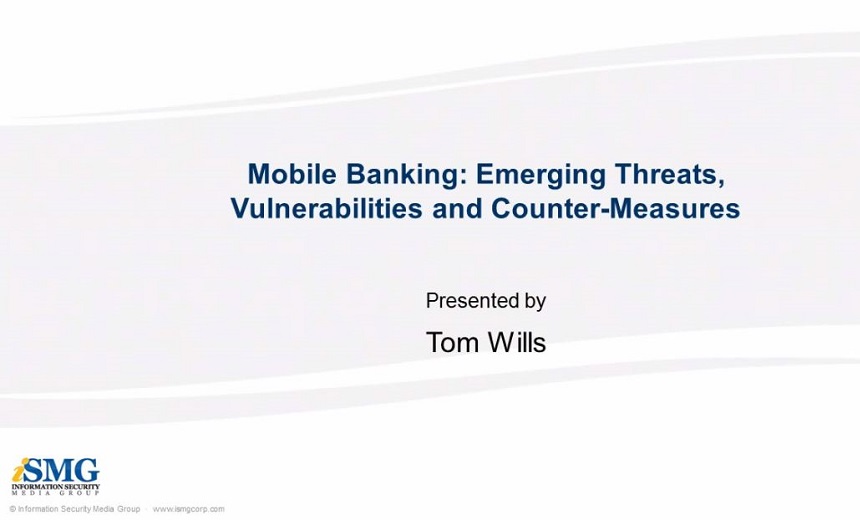 The banking industry has never seen such a fundamental change as mobile banking. Globally, millions of consumers are already using a wide array of mobile devices to conduct banking - and millions more are expected to go mobile in the coming months.

But with that growth come a whole new set of threats: mobile malware, third-party apps, unsecured Wi-Fi networks, risky consumer behavior. And it does not matter whether an institution uses a proprietary or third-party mobile banking application - the bank owns the risks.

So, how do banking/security leaders mitigate their risks and protect their customers from evolving mobile threats? Join Tom Wills, renowned expert in global mobile trends, for insights into how global banking institutions can navigate the mobile threat landscape, including:
Emerging external threats to mobile banking and payments;
How to influence the riskiest wildcard - user behavior;
Anti-fraud solutions and strategies to thwart mobile attacks and maintain customer trust.
This session is for banking institutions of all sizes, from any global region.