The Mobile Banking Threatscape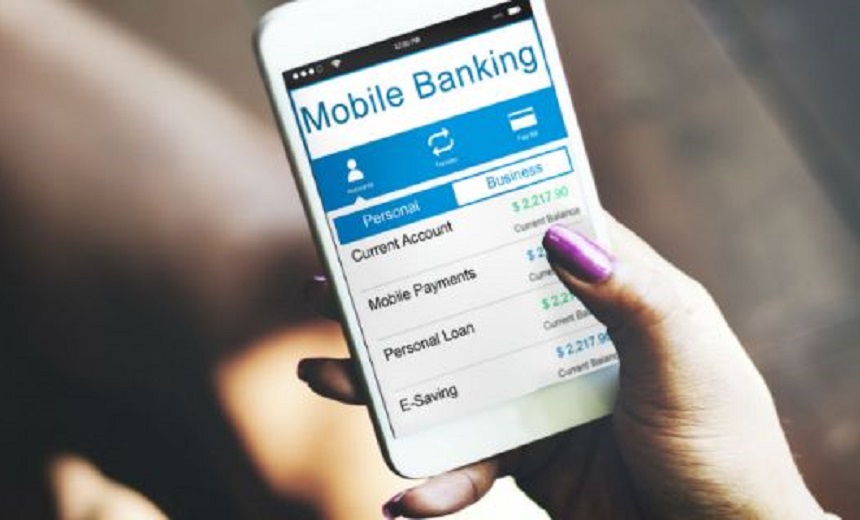 Fraud Summit Video Series - New York 2013 - Mobile banking is still in its infancy, but experts predict it will soon be the dominant banking and payments channel. What are today's key mobile fraud and security risks, and how are they evolving? How prepared are banking institutions to mitigate these risks?
This panel reviews:
emerging mobile malware attacks,
compromises to out-of-band authentication,
new socially-engineered schemes aimed at mobile,
why mobile attacks are often successful.