Electronic / Mobile Payments Fraud , Geo Focus: Asia , Geo-Specific
Mobile: The Emerging Standard for Payments and the Next Target for Fraud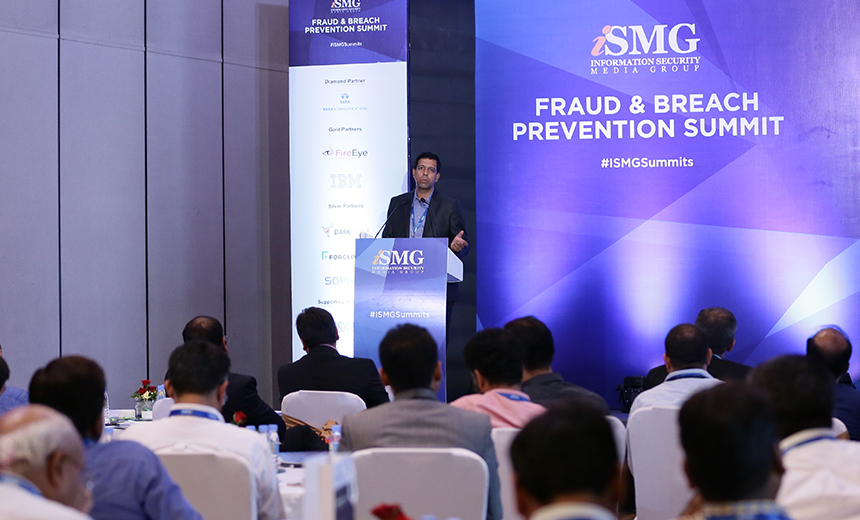 Mobile is quickly establishing itself as the payment channel of choice for a majority of Asians to conduct billions of mobile transactions in the near future in the digital cashless economy. As users increasingly adopt new payments platforms, including Apple Pay and Samsung Pay, cybercriminals are devising new ways to compromise these with new malware, exploiting application vulnerabilities or the devices themselves. Old protection mechanisms are no longer effective in combatting this growing threat.
The session will discuss the latest mobile vulnerabilities and the mechanisms to secure them including:
Differences and weaknesses of the best-known mobile platforms;
Advanced authentication tools and technologies, including biometrics, geolocation, Device ID and more, available for FIs and retailers to detect and counter fraud attempts in real time;
The potential trade-offs between ease of use, functionality and security;
Mobile device management solutions for on boarding and maintaining devices.