Mobile Fraud - Leveraging Threat Intelligence in Mobile Banking and the Risks of Virtual Currencies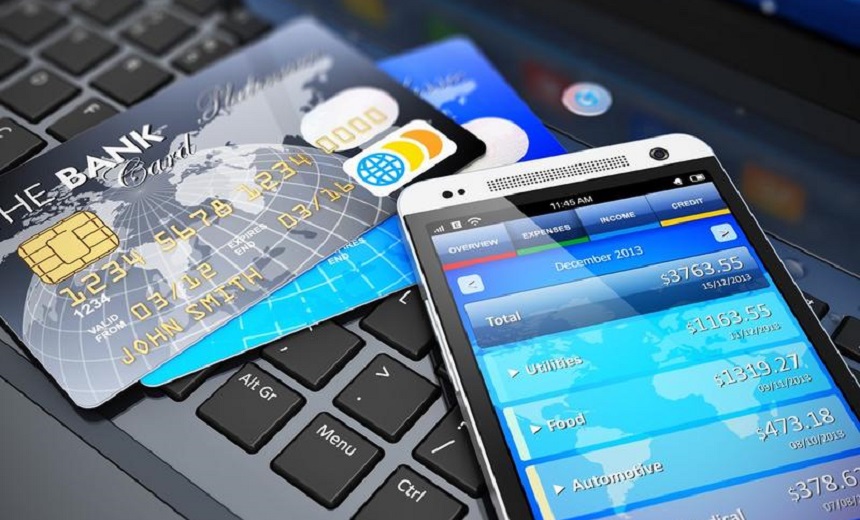 Part 1 - Leveraging Global Threat Intelligence to Secure Mobile Banking
To secure our growing dependence on mobile devices, it is critical that we keep a constant eye on the current threat landscape. Only by continuously monitoring and analyzing malicious activity can an appropriate defense be crafted. There are now more than 10 million malicious apps in circulation, and many of them are very effective at their fraudulent objectives. In this session, see how "knowing your enemy" can lead to effective detection and denial of those objectives.
Part 2 - Bitcoin and the Risks of Virtual Currencies
Online transactions come with a litany of risks, and in the case of traditional credit card payments, the merchants are saddled with all of them when fraudulent transactions come to light. Accepting Bitcoin offers one very important upside for merchants: no chargebacks. This is a big deal for online merchants that are constantly having to revise their risk-mitigation strategies to address their Achilles' heel - online fraud.
As a consumer, though, holding Bitcoins still comes with great risks, primarily because Bitcoin is an ill-defined, unregulated, uninsured, highly volatile cryptocurrency that few people understand well enough to use.
In this session, Aite's Nathalie Reinelt offers fresh insight into:
What Bitcoin is (and isn't);
How Bitcoin works;
The key risks, including the volatility of the virtual currency, why it's attractive to criminals, and the security risks for consumers.
A must-see briefing for security leaders who need to learn more about what some call the future of electronic payments.
Additional Summit Insight:
Hear from more industry influencers, earn CPE credits, and network with leaders of technology at our global events. Learn more at our Fraud & Breach Prevention Events site.