Mobile Network Security and its Impact on Fraud and Privacy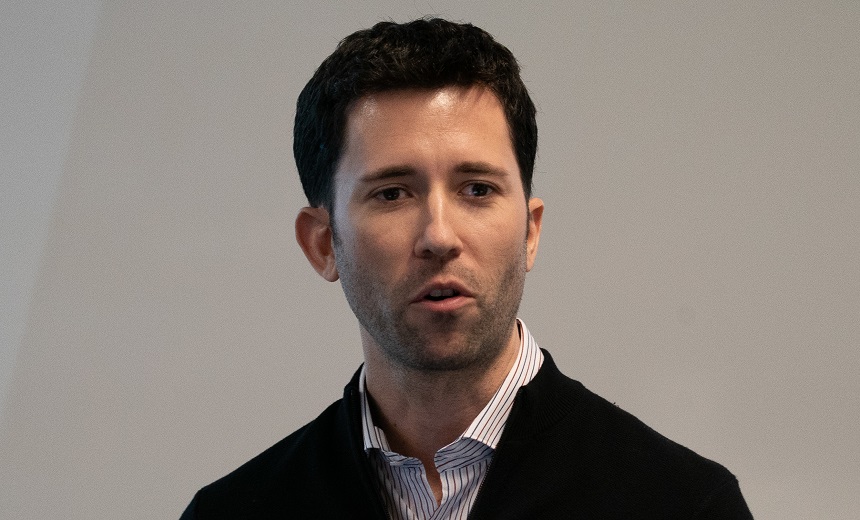 Mobile communication networks and, by extension, smartphones, have become an inherent and necessary platform for most enterprises. However, despite the general consensus of staying away from unprotected WiFi access points, there is a mainstream misconception that cellular networks are fully secure.
But the security research community has identified a number of vulnerabilities in both GSM and LTE that can be exploited with popular open-source implementations of the cellular stack and under $2000 worth of hardware.
This talk will explore:
The main protocol vulnerabilities in mobile networks, from GSM to LTE, and how can they be leveraged by hackers and fraudsters.
The impact of these network vulnerabilities in the context of fraud and privacy.
Preventive measures to consider against these threats.