Mobile Security: Managing Identity and Access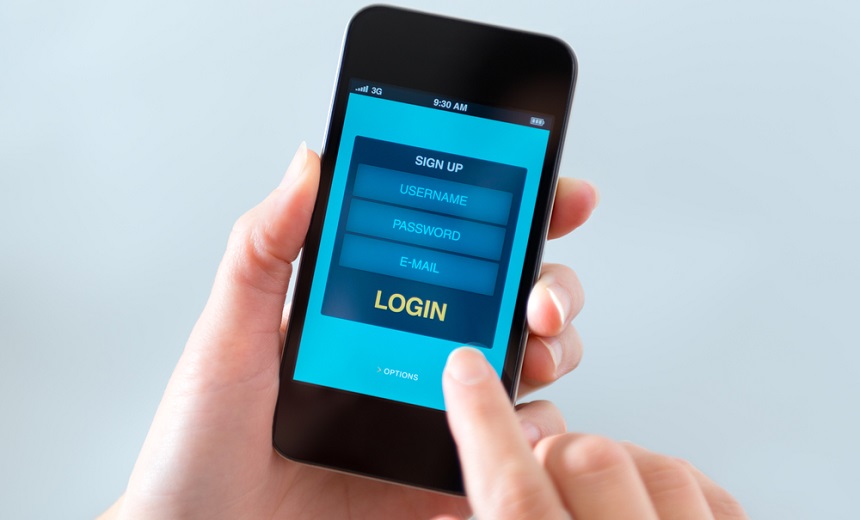 - Premium Members Only Content - Exclusive Video -
Security leaders agree: You can't realistically say "no" to the bring-your-own-device movement. But you also cannot say "yes" without taking on significant mobile security challenges. None any bigger than identity and access management.
Elayne Starkey of the State of Delaware and Malcolm Harkins of Intel are two CSOs who stepped into the BYOD movement early, and they are open about the lessons their organizations have learned.
In this video interview, Starkey and Harkins discuss:
New approaches to IAM;
Privacy challenges to be tackled;
How to use mobility to enhance security.