Card Not Present Fraud , Fraud Management & Cybercrime
The Network Effect - Leveraging the Power of Consortium Data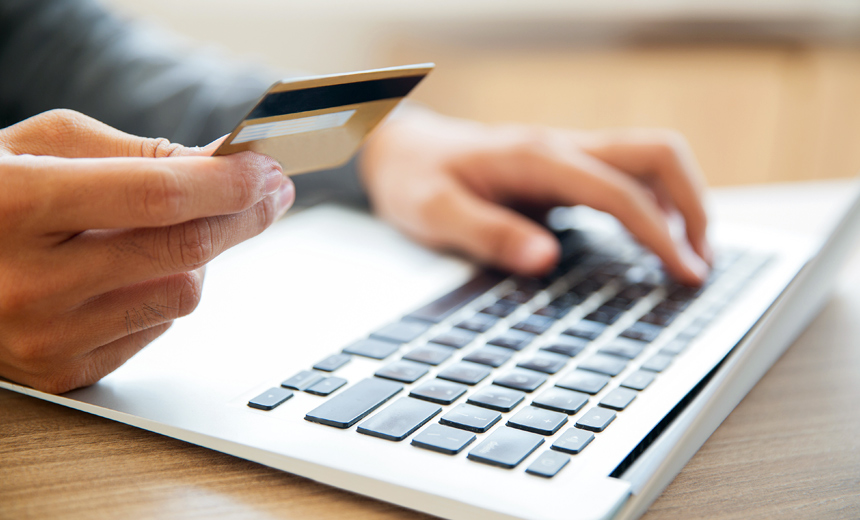 Today, consumers are using millions of devices to buy whatever, whenever, wherever. This rapid evolution of e- and m-commerce has created a target for fraudsters to falsify identities and defraud merchants, consumers, and banks out of millions.
Taking advantage of the wealth of data maintained by banks is essential for staying ahead of sophisticated cybercriminals, and can reduce CNP Fraud Losses by 25% or False Positives by 35%.
Register for this webinar and learn how:
Consumer transaction behavior (like data from 3-D Secure 2.0) can reduce fraud losses and improve user experience;
Neural network models, machine learning and AI can help financial services;
The "network effect" and real-time learning stop online fraud instantly;
To identify which techniques and technologies will be important in the future;
Banks have improved their bottom line, with insight from case studies.