Online Customers or Online Criminals? Learn How Big Data Can Help Differentiate the Two on Your Website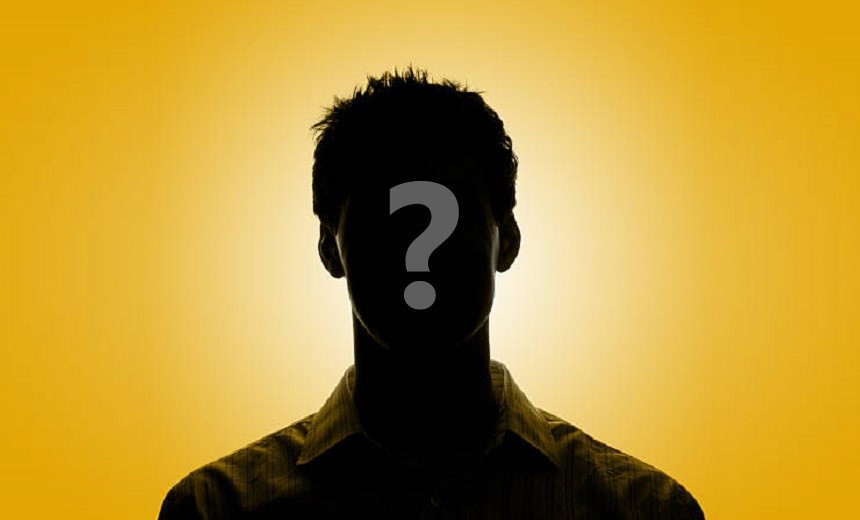 Online security and banking fraud have evolved significantly in recent years. International fraudsters have honed their tactics and strengthened their arsenals to evade monitoring tools, making intrusion detection a challenge for most organizations. Traditional security measures lack visibility into user behavior, making it difficult to differentiate between customers and criminals on the web.
How can big data help institutions strengthen security and prevent online fraud? Register for this session to learn first-hand from Union Bank and Silver Tail Systems:
The latest threats to cyber security and online fraud;
The power of web session intelligence and behavior analysis to provide visibility into all web and mobile application traffic;
How to leverage big data for security intelligence and enhanced fraud protection.