Card Not Present Fraud , Geo Focus: Asia , Geo-Specific
Panel Discussion: Securing the Cashless Payments Infrastructure: BFSI Perspective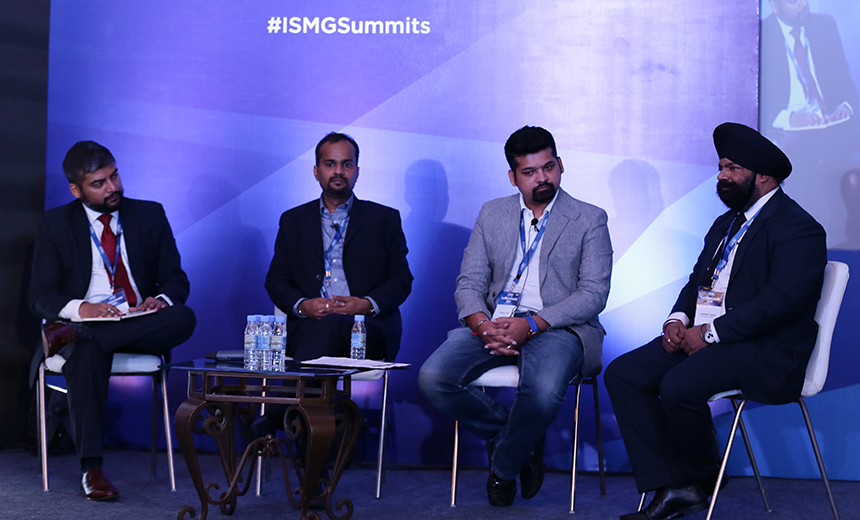 Moderator: Varun Haran, Global Director of Programming - Editorial, and Senior Editor - ISMG
With increased impetus toward a cashless economy being driven by the recent demonetization drive by the Govt of India there is an imminent need to look at the security robustness of the cashless payments infrastructure and the potential for fraud, even as the economy steams ahead with encouraging its adoption.
What are the weaknesses in the system and the potential risk for adopters and how can these be mitigated to provide the customers the level of service they are beginning to expect, while keeping transactions secure and wire fraud low.
The session will discuss:
Is the infrastructure robust? What are the weak links in the payments chain?
Where is the oversight lacking, and what are the mechanisms for preventing fraud?
How can the gaps be addressed before they get exploited on a large scale
What are lessons from cashless initiatives around the world?
What are some new innovative authentication techniques that could be applied to the Indian context?