Panel Discussion: Securing Critical Infrastructure in the Private, Public and Government Sectors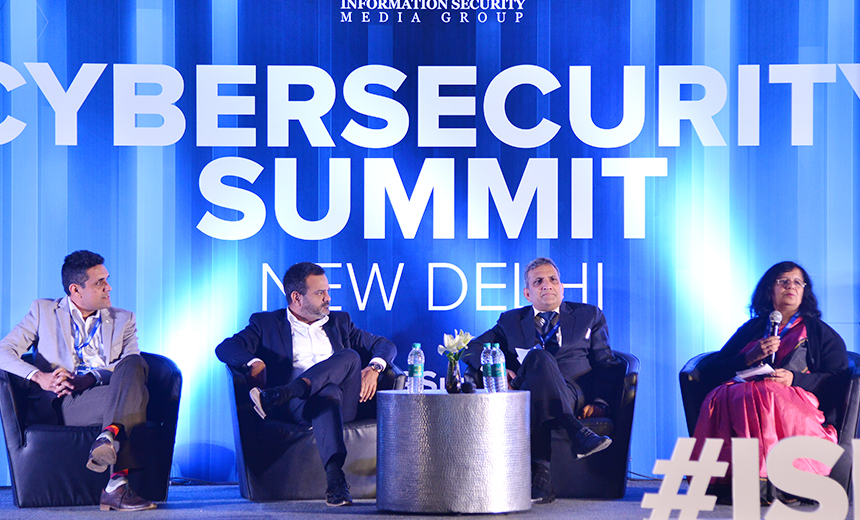 Robust and reliable infrastructure is key to the nation's high standard of living, security and a strong economy. The security and resilience of critical infrastructure, including water and power, financial transactions and telecommunications, are essential. The government of India is planning to revive its task force under a public/private partnership model to help protect critical infrastructure and build a cyber-resilient nation.
This panel discussion explores current and emerging threats and vulnerabilities in critical infrastructure as the cyber and physical worlds become more interconnected and interdependent. The panel discusses:
How to utilize existing resources and new technologies to build resilience;
Technological innovations made possible through a collaborative framework
Engaging the private sector in creating domain-specific clusters..