Events , Information Sharing , Next-Generation Technologies & Secure Development
Phase 2 - Cyber Threat Intelligence and OSINT: What You Can Learn About Your Adversaries and What They Can Learn About You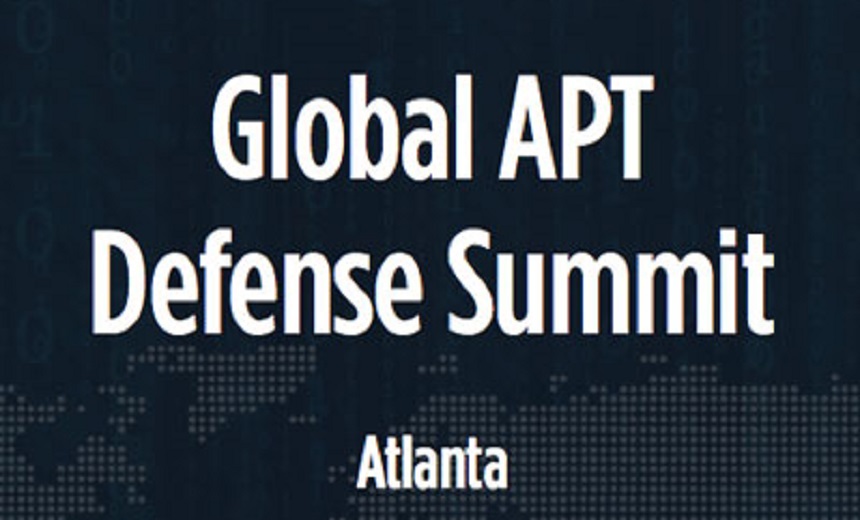 Intelligence is critical in mounting an effective defense and, equally as important, is an effective offense. This session will look at intelligence gathering from both sides of the DMZ. There is a great deal of critical information available about your adversaries and a startling amount about you, your organization, assets and infrastructure, all easily accessible by anyone. This Open Source Intelligence (OSINT) information is readily available to anyone that wants it. In this session we will answer such questions as:
How can I create actionable threat intelligence from a variety of data sources?
How can threat information be shared with the broader community (if it even should), and how will emerging threat information exchange specifications such as TAXII/STIX help us?
How can Open Source Intelligence be gathered and utilized to limit your exposure and let you see what your adversaries know about you?
Additional Summit Insight:
Hear from more industry influencers, earn CPE credits, and network with leaders of technology at our global events. Learn more at our Fraud & Breach Prevention Events site.