Plenary Session: Speeding Up the Response to Critical Infrastructure Breaches: Are Enterprises Equipped?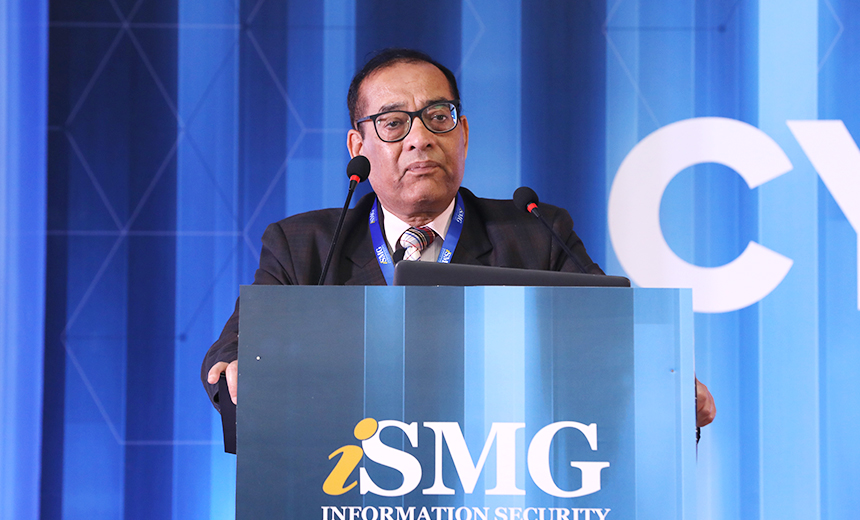 Nation-state attacks are inevitable. In a recent example, India's Kundankulam nuclear power plant apparently was attacked by North Korea's Kimsuky Group, which was attempting to steal information on the latest design of the "Advanced Heavy Water Reactor," a design for a next-generation nuclear reactor that burns thorium into in the fuel core.
In light of the growing nation-state threats, organizations must be better prepared to mitigate the risks and respond in real time. It's critical to understand the existing gaps and bottlenecks within organizations that make the infrastructure vulnerable to attacks and make detection difficult.
This session discusses:
Effective ways to align your resources to enhance your incidence response effort;
How to protect your critical infrastructure by enhancing your security posture;
Who should be accountable for protecting critical data;
How to determine if you're equipped to handle a breach scenario.