Privacy Essentials for Security Leaders: What You Need to Know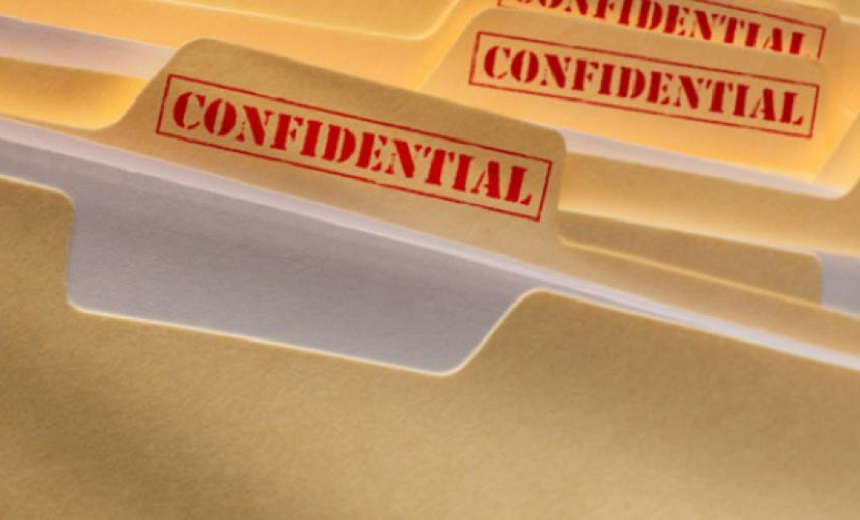 The cost of a data breach or privacy violation goes far beyond compromised records to include hard-dollar expenditures for breach notification, credit monitoring, regulatory fines and legal fees. Not to mention the immeasurable cost of reputation loss.
To avoid these losses, security leaders are increasingly partnering with privacy professionals to help ensure adequate policies and safeguards against external and internal threats.
In this session, Michelle Dennedy, Chief Privacy Officer at McAfee, discusses the privacy fundamentals that every security leader should understand to help assure data protection and regulatory compliance. Attend this session to learn the privacy officer's perspective on:
The distinct roles of privacy and security, and where they meet;
Essential elements of privacy and data protection, including the latest global regulatory trends;
How to practice better privacy, including tips on conducting a privacy asset review and securing resources to fund privacy initiatives.
This session is a must-attend for any security professional that needs to learn more about the growing role of privacy.