2018 Bengaluru Fraud & Breach Prevention Summit , Events , Geo Focus: Asia
Privacy Lessons From Cambridge Analytica - Why India Needs a Strong Regulatory Framework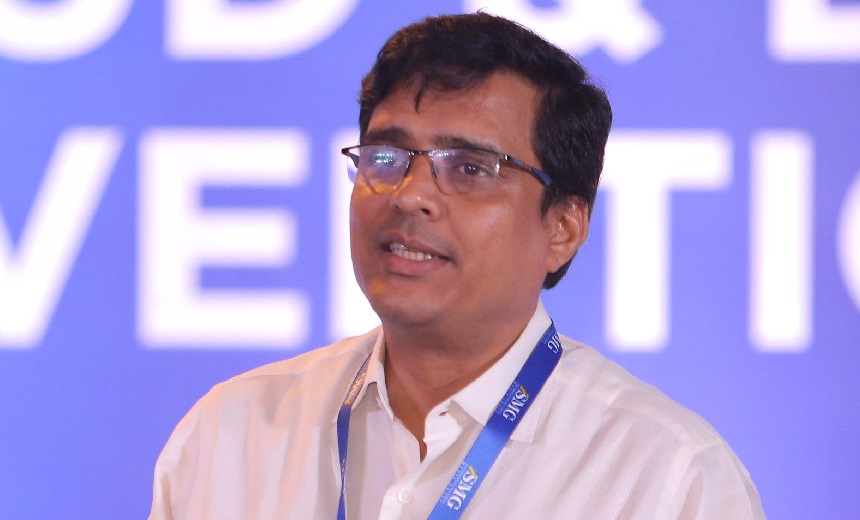 The Cambridge Analytica debate throws up tough questions around the need for a strong data protection and privacy regime in India. In an age where privacy regime around the world are being strengthened and becoming more mature, the Indian approach to privacy and data protection remains a non-starter, with a data protection legislation still on the drawing board for the last half a decade. Democracies around the world are suffering from the misuse of personal information being harvested and analyzed, from social media and other sources, political parties to direct their political campaigns and influence the public opinion and the voting process.
The speaker will share deeper insight on the mechanics of how this process works, if it is illegal and why; and more importantly, the implications for the world's biggest democracy if we are not able to understand and address this issue, and put in the correct checks and balances. What does the government need to do to prevent and mitigate this kind of abuse? What are the regulatory requirements to introduce and enforce world class privacy and data protection standards in India?
Session will address:
How the Cambridge Analytica saga illustrates the power of personal information;
Why the lack of a robust data protection and privacy law is a grave concern in the Indian knowledge/ Information economy;
What are the implications for the democratic process;
What are the regulatory requirements to bring about robust privacy and data protection?
What is the possible remediation / checks & balances? How can the government prevent breaches of private and sensitive personal information?