Privacy: What Security Leaders Need to Know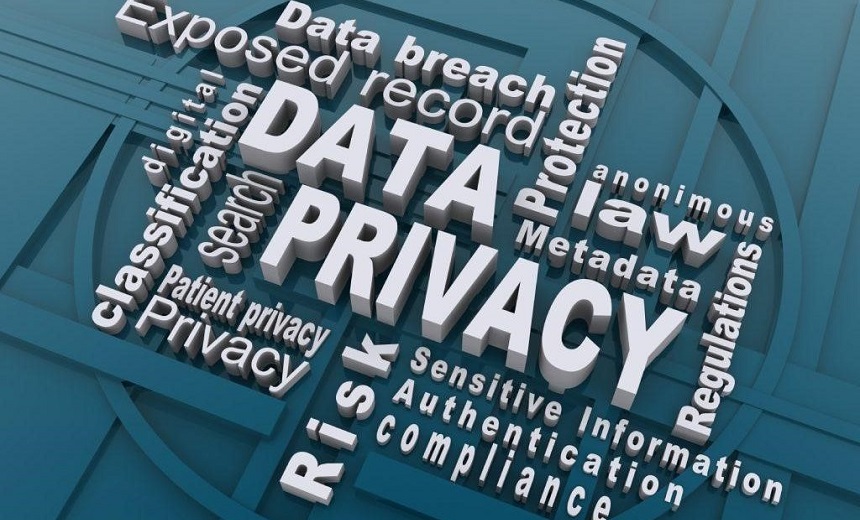 - Premium Members Only Content - Exclusive Video -
Where do organizations fail when defining privacy, and how can they best leverage technology to ensure privacy protection? Michelle Dennedy of McAfee and Trevor Hughes of the IAPP share perspectives.
Regulatory guidance and emerging technologies increasingly put security and privacy professionals at odds over how to define and enforce privacy for their own organizations.
In an exclusive video interview, Dennedy and Hughes discuss:
The increasing complexity of privacy, and why today's technology tools are no longer sufficient;
How to bridge organizational gaps to define and enforce privacy protections;
The security technologies necessary to ensure privacy in an evolving threat landscape.