Next-Generation Technologies & Secure Development
Protecting Government Agency Assets Through Improved Software Security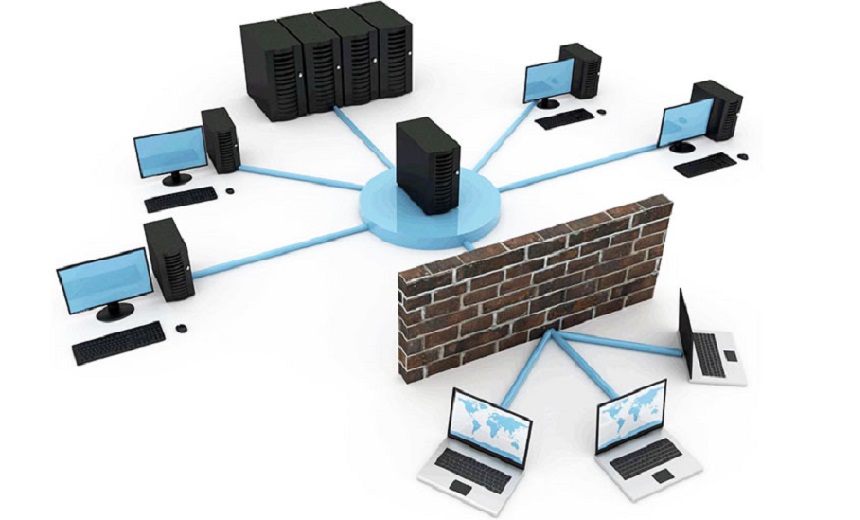 Government agencies continue to see growing cybersecurity challenges. Software Security Assurance (SSA) is a new approach entities are taking to improve security measures in their organizations. A critical component of SSA are threat assessments, which involve accurately identifying and characterizing potential attacks upon an organization's software in order to better understand the risks and facilitate risk management. By starting with simple threat models and building to more detailed methods of threat analysis, an organization improves over time.

Attend this session to:
Learn about the current threats and attack vectors;
Understand the basics of threat modeling software applications;
Learn best practices for securing your software.