Fraud Management & Cybercrime , Geo Focus: Asia , Geo-Specific
Ransomware: Are You the Next Target?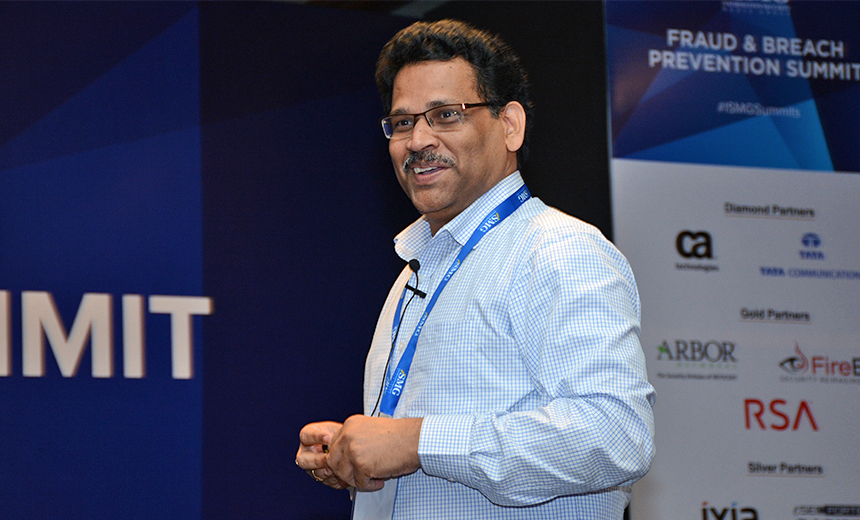 Indian organizations: from large and medium banks, public sector organizations, pharmaceutical companies and many others have been the victims of destructive ransomware including Cerber, Locky, Cryptolocker, TeslaCrypt, among others, in the past year.
Attacks involving encrypting data and demanding a ransom - often in Bitcoin - to decrypt it, has become a norm. Too many organizations still lack a proactive approach to complete recommended patches, adhere to alerts and take other steps to prevent an incident, these kind of attacks have become an easy cash cow for cyber criminals who are beginning to customize their methods and their fees to suit Indian circumstances.
As these attacks get more sophisticated, defenders haven't yet managed to even find a solution for the previous generation of malware short of wiping the slate or paying up. How is this scenario going to change and what are the best practices that the industry needs to propagate? What can trigger preventive action?
Suggested takeaways/Discussion points:
How easy is it to become a victim and ways to mitigate risk: some real world cases
Engaging with the law enforcement role and risk mitigation plan
Methods to protect your systems against such attacks
How to recover data and systems after a ransomware strike