Fraud Management & Cybercrime , Geo Focus: Canada , Geo-Specific
Ransomware: How to Strategically Fight It, Without Breaking the Bank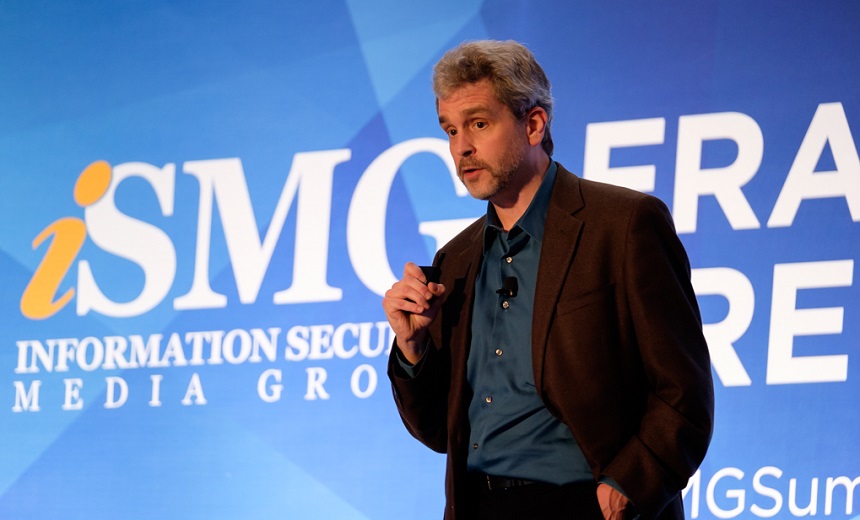 Ransomware presents some unique challenges to organizations, regardless of their size, industry or geography. It has very distinct behavior relative to other kinds of malware. For example, it actually tells you that an attack has taken place. From a defender's point of view, being alerted to an attack is far better than having it stay undetected in your systems. During this presentation, John Cloonan, head of products at Lastline, reviews:
Common elements of today's malware strains;
Effective strategies for combatting ransomware;
What malware defenders can learn from ransomware.