Electronic / Mobile Payments Fraud , Fraud Management & Cybercrime
CEO Bob Carr on EMV & Payments Security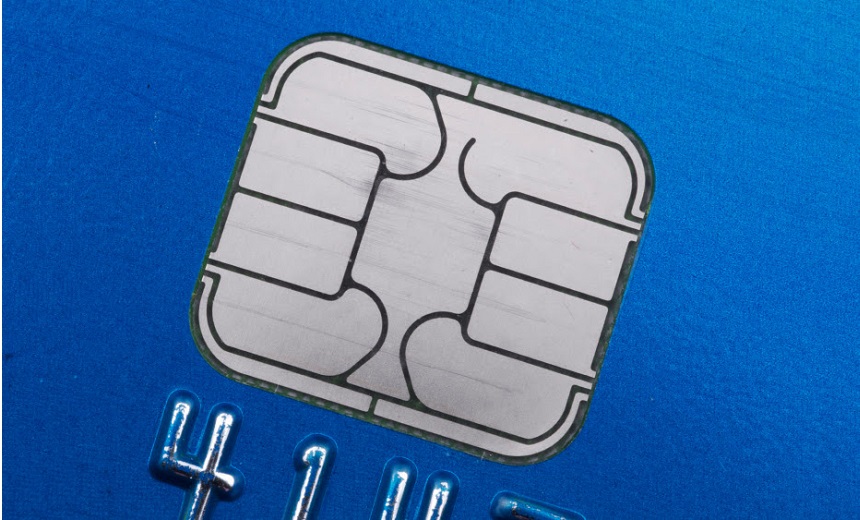 From Target to JPMorgan Chase, the past 12 months have seen one massive data breach after another, and for many organizations payments security remains a serious liability.
In this webinar, CEO Bob Carr at Heartland Payment Systems shares how Heartland was able to navigate through what was in 2009 the largest breach on record. Topics of discussion will include:
How to get in front of cyber-attacks before they happen;
The changing landscape in Payments Security, and how it affects financial institutions;
The role of end-to-end encryption, tokenization and EMV.