Governance & Risk Management , Next-Generation Technologies & Secure Development
Secure E-Banking: Consumer-Friendly Strong Authentication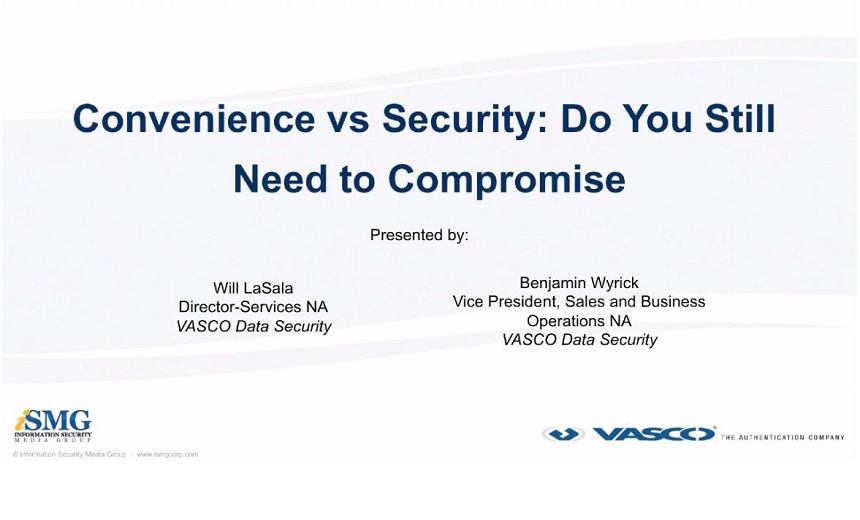 This webinar will access the role of modern technology in making security a convenience tool. The presenters will talk about how customer demands for convenience can be translated into specific technology requirements and help FIs understand the future path of e-banking and m-banking authentication and transaction verification. While the cryptography of many such solutions has been available for years, the actual application methods were far from convenient. However, the outlook has changed quite a bit with the expansion of consumer-friendly tools.
The presenters will discuss how technologies such as Bluetooth, Color QR codes, and Mobile can affect the customer experience and make security more intelligent and user-friendly. The audience will learn how to make a bank's online security procedures reasonably secure and practical for the customer.
The presenters will discuss:
Combating social engineering attacks against OTP;
Securing the "right" thing: transaction verification vs user authentication;
Utilizing modern technology for user convenience.