Securing Access to Big Data and Cloud Environments: Federal Defense In-Depth Strategies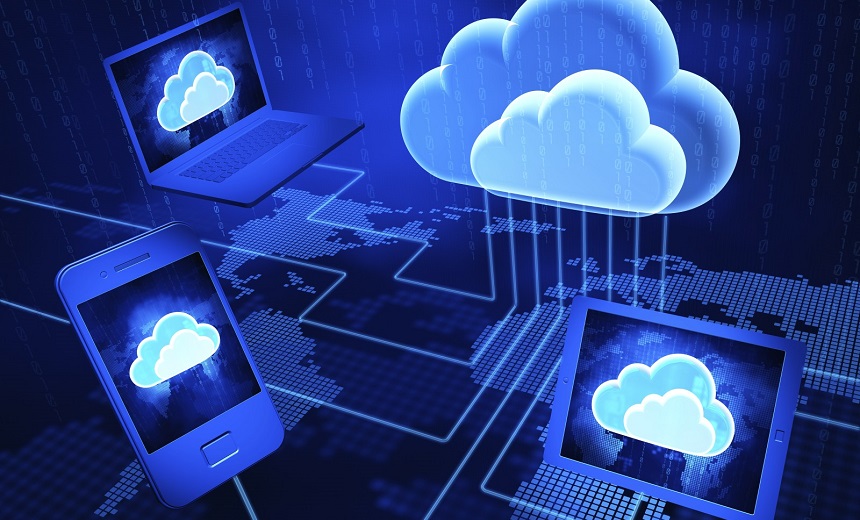 Among its predictions for 2012, analyst firm IDC predicted the volume of digital data would jump to 2.7 billion Tbytes, up 48 percent from 2011. By 2015, the firm predicts, that figure will reach 8 billion Tbytes. In federal organizations data is doubling in size every other year with no slow down in sight.

Organizations will increasingly have big data infrastructures spread across private and public cloud and on-premise data centers. Again, IDC estimates that by 2015 nearly 20 percent of all information will be touched by cloud computing service providers. But most big data architectures today (like Hadoop) do not implement a complete defense in-depth approach that deploys consistent access and security controls, granular privilege management and a trust-based network of systems for end-to-end encryption of data moving between these systems.

Key topics to be discussed include:
The imperative for centralized identities and unified access management for big data initiatives;
Use of Active Directory as the authoritative identity source, role-based access control, privilege management and trust-based protection of sensitive systems;
Securing mobile devices via a unified access management strategy based on Active Directory.