2021 Virtual Cybersecurity Summit: India & SAARC Zero Trust , Events
Securing the Edge, Apps, and Data in a Distributed Environment with a Zero Trust Approach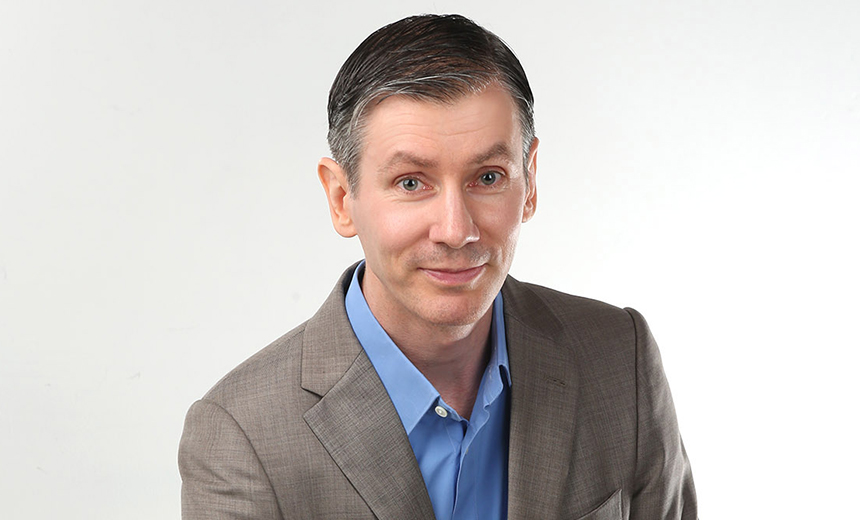 In today's circumstances, remote work is up by over 100%, demanding our security and infrastructure capabilities to adapt to this change overnight. Moving to the cloud is not only a good practice but a necessity now. But how to ensure data in the cloud is not only protected but accessed by the right people. Organizations are trying a 'zero trust' in managing security remotely.
The session will discuss:
How to take a 'zero trust' approach to secure a hybrid cloud environment.
How to enforce security policies on access from distributed and heterogeneous sources and exert data governance policies in a hybrid environment.
Securing the application's access interfaces to provide visibility and analytics in a distributed ecosystem.