2021 Virtual Cybersecurity Summit: India & SAARC , Events
Securing the Telecom Infrastructure in the Digital Transformation Era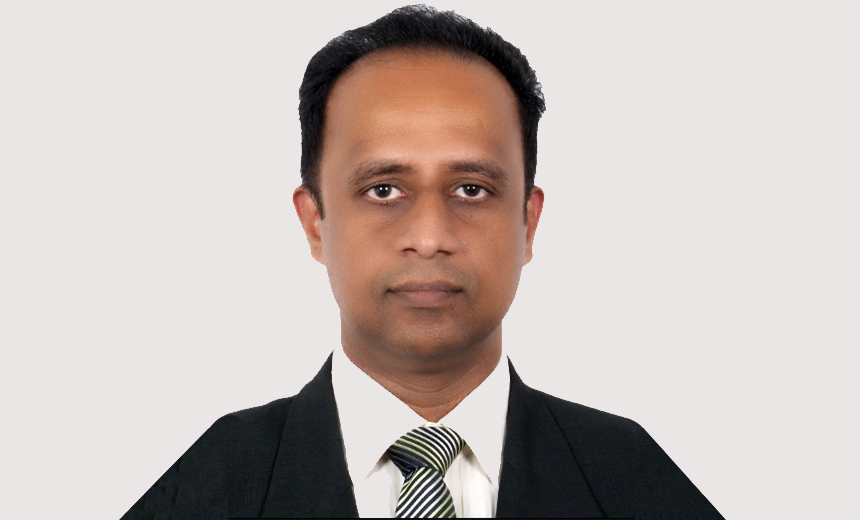 The telecom sector in Srilanka is going through an overhaul to drive digital transformation due to the ongoing pandemic. As a result, the traditional enterprise security role is also going through this change to meet the new technological, social, and business demands and derivatives. It's become imperative for enterprise security to protect customer data against growing threats and leaks. Enterprises need to delve into adopting the best risk mitigation strategies and harness technologies in getting the data and networks exposed to vulnerabilities.
The session discusses:
How to harness new technologies in protecting the telecom infrastructure and customer data;
Best risk mitigation practices and framework to secure the ecosystem;
Evolving compliance and privacy standards to meet the regulatory requirements.