Events , Governance & Risk Management
Security Analytics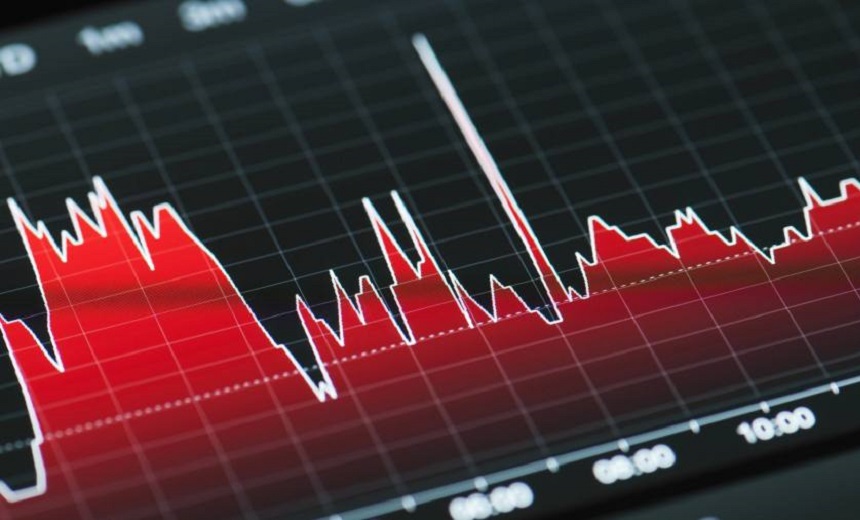 As malicious activity triggers sensor events at every stage of the attack, and this data is coupled with external threat intelligence streams, a central security analytics platform is often essential to correlate and analyze these vast pools of data to create actionable threat intelligence, an accurate picture of the current active threats, can be drawn.
There are multiple analytic and sensory technologies (such as privileged user anomaly detection, behavioral biometrics and DLP) and even cloud based services that can perform this function many of which will be discussed in this session.
Additional Summit Insight:
Hear from more industry influencers, earn CPE credits, and network with leaders of technology at our global events. Learn more at our Fraud & Breach Prevention Events site.